Maybe it's too late to sign up, but it's not too late to enjoy it, and maybe this "virus" will catch you and make you decide to join this race next year. In this way, you'll surely have enough time to train as much as you need!
VI Triathlon Ferrer-Hotels Can Picafort 2018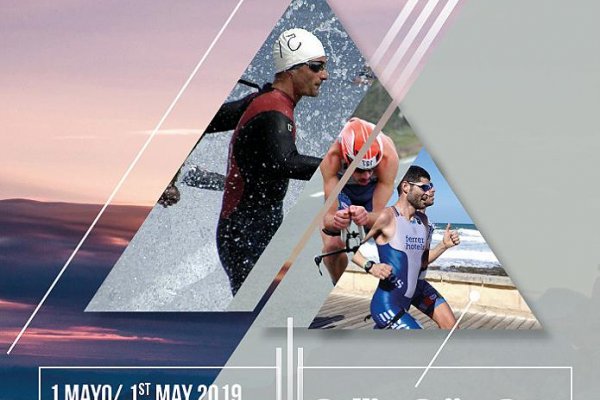 It is a Sprint and Olympic Triathlon, organized in Can Picafort, with the Santa Margalida City Council and the support of Ferrer-Hotels. The race will take place on May 1, 2019, where the Olympic modality starts at 9:30 am and the sprint start at 9:40 a.m.
The distances of the Olympic races are 1500m, 40km and 10km. While the individual and relay sprints will be played over distances of 750m, 20km, 5km.
In the test, between 200 and 300 participants are expected.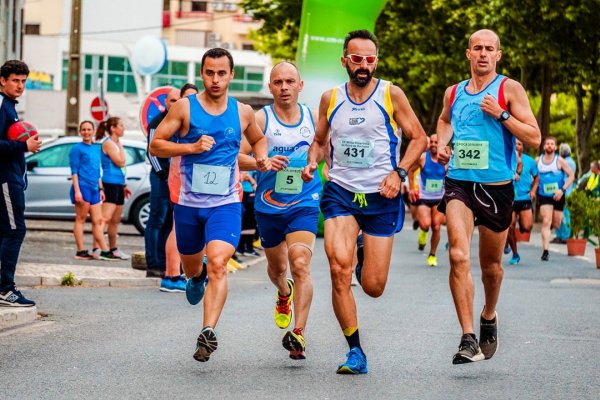 Can a triathlon be for you?
This Olympic sport consists of performing 3 sports disciplines, (swimming, cycling and running) that are carried out in order and without any interruption between one test and the next. The time the triathlete takes to switch from one discipline to another is called transition. The first is T1 and the second T2.
The triathlon races are classified in several modalities according to:
Your distance, having short and long distance.
If the cycling circuit is on the road or cross (by roads and mountain).
If drafting is allowed (go to another runner in the cycling segment).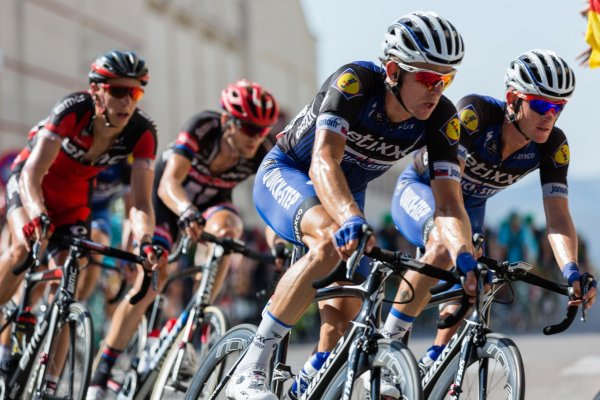 The triathlon route
Can Picafort is located in the southern part of Alcudia, in a bay where all the conditions are perfect for this type of sport. It is a coastal town, within the municipality of Santa Margarita.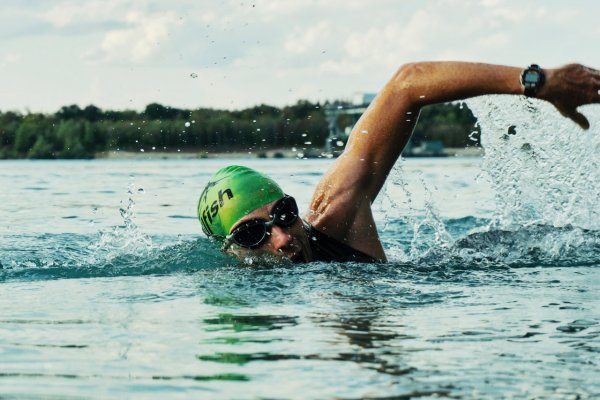 It is an important tourist center that has a very wide hotel offer. At the beginning of the 70s it was a small fishing village with 200 inhabitants, which ended up becoming a tourist complex with more than 10,000 places in its hotels.
It is one of the main tourist centers of the island, where they offer a wide variety of services and attractions that many visitors can enjoy year by year, from anywhere in Europe.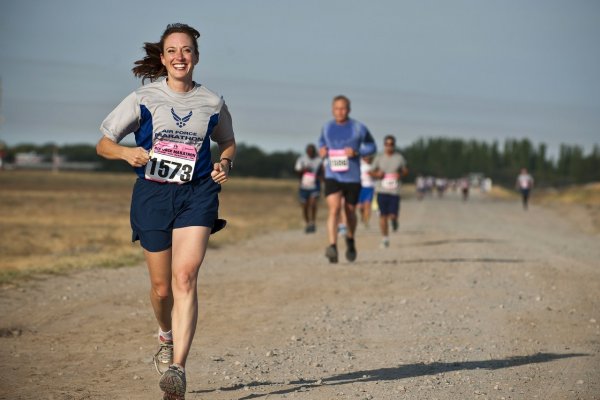 If you want to witness this sporting event, contact our team at the Hotel Paladium Palma, we will help you so that you can easily reach Can Picafort.
Tags