Our travel among Palma's castles continues today with the Pilar and Joan Miró Foundation one.  Lately,  we have "visited" two museums: the first was the diocesan and the second will be this one.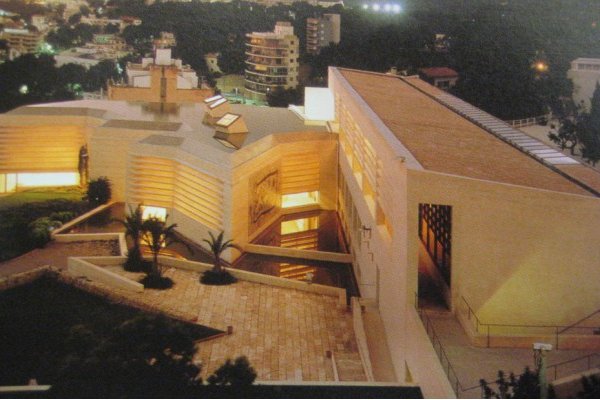 Contextualizing
It was inaugurated in 2012 and is already one of the essential places of interest to see in Palma. There are many works by the artist but, in addition, it would be good to visit the workshops in which Joan Miró worked from 1956 until his death, in 1983. Something that you do not find in many museums.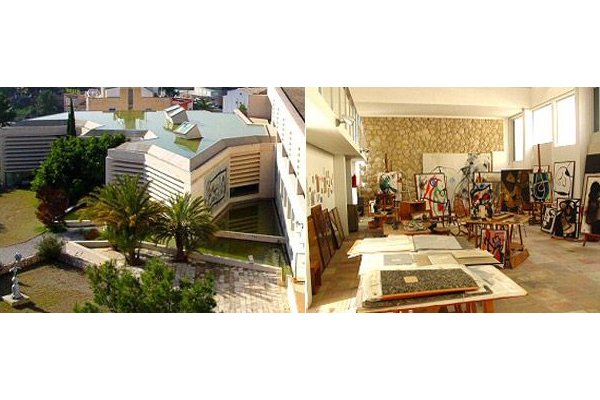 A bit of "archi-"curiosity
In terms of architecture, this foundation that seems to be hosted in a museum count on three unique buildings that constitute one of the most valuable architectural complexes in Mallorca. The Sert workshop, a studio designed by Josep Lluís Sert and built in 1956. Son Boter, a Mallorcan house from the second half of the 18th century that the artist used as his second studio of painting and sculpture and the Moneo building, headquarters of the foundation, designed by Rafael Moneo and inaugurated in 1992.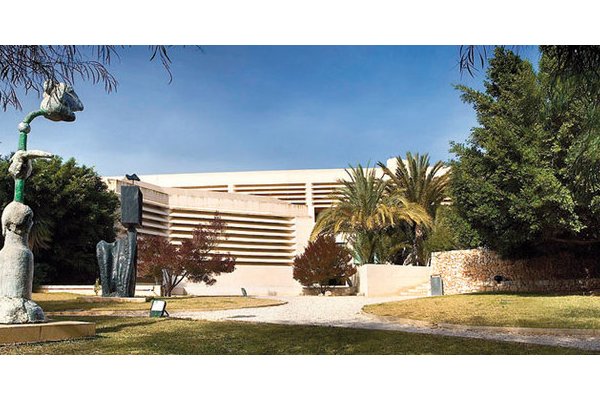 Did you know?
As a little curiosity for the architecture lovers, the first two buildings have been declared Cultural Interest Goods.
Why is this foundation present in the Majorcan cultural space?
It aims to present you and, simultaneously, to let you discover the art of Joan Miró and study the creative process in the place where he lived and worked for almost 30 years. It is considered a public service, for having an interdisciplinary approach. Undoubtedly, it is a space of knowledge, social link and participation, both locally and internationally, enhancing the multicultural characteristic of Palma.
This is why we consider that for those of you who are keen on discovering cultural diversity and are architecture lovers, this place would be a great choice!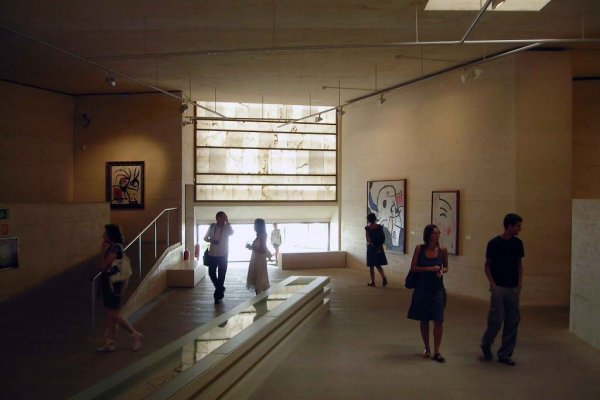 Last but not least
…some peculiarities. During summer, you can visit the museum from Tuesday to Saturday, from 10 am to 7 pm. On Sunday, as well as on holidays, it has a 10 am to 3 pm schedule. Keep in mind that it is closed on Monday.
Photo credits: pinterest.com, tripexpert.com, arqred.mx and barcelona.de
Tags