We are still in Palma, and we are still talking about unique restaurants. There are several Michelin-starred restaurants on the island, but there are only two in the centre of Palma. This is the second of them.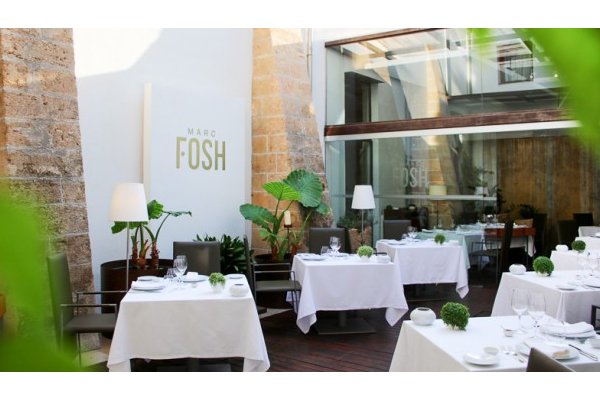 We are talking about the restaurant Marc Fosh in Palma
Chef Marc Fosh initially christened his restaurant Simply Fosh, and in fact he was the first British chef in Spain to be awarded a Michelin star, which he received while working at the Reads Hotel Rural in Mallorca. But he left to open his own restaurant Simply Fosh, where he serves healthy Mediterranean cuisine, and it was only a matter of time before the Michelin judges sat down at the table to enjoy Marc's new concept of cuisine. Simply Fosh was awarded its first Michelin star in 2015 and retained it in 2016.
Marc once read in a magazine how a Michelin judge behaves: "He is usually around 42 years old, usually books for two people but arrives alone. He chooses the cheapest dish on the menu". If this is really the case, Marc could not confirm it, because they never got to greet and introduce themselves. In fact, that is the way to make the evaluations for awarding Michelin stars as objective as possible.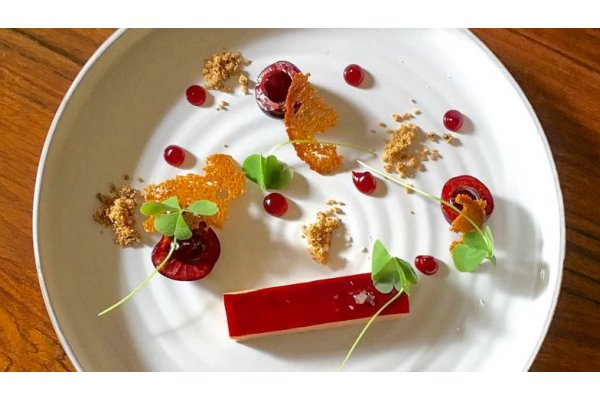 An unforgettable experience
Natural light abounds, bringing to life the urban décor, surrounded by modern art and even an indoor fountain. There's also a bar and a central courtyard for alfresco dining when the weather is nice, which in Mallorca is over 300 days a year!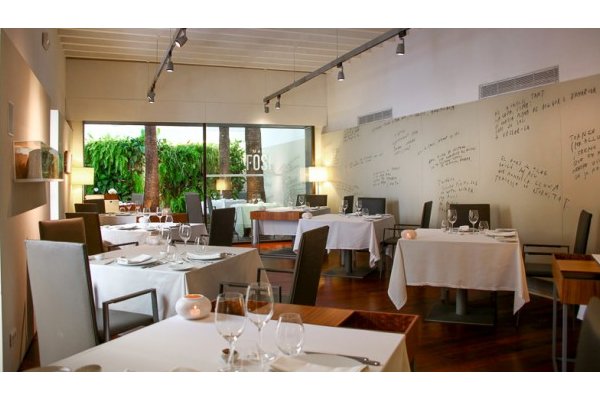 The restaurant's creative, modern, Mediterranean cuisine reflects the chef's passion for local, fresh and seasonal ingredients, which in his recipes, he is able to combine ingredients of all kinds, with great skill, to produce healthy yet delicious dishes. Spices and other medicinal plants are also important elements in the cuisine of this restaurant that you will love.
It is located in the centre of Palma, in La Missió. So you can reach it from the Hotel Palladium Palma with a pleasant walk. But don't forget to book in advance!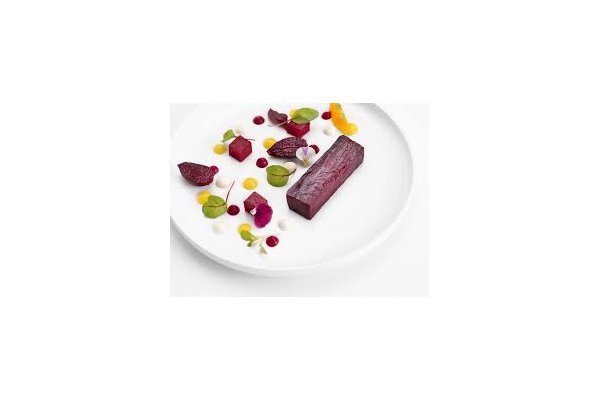 Photo credits: eltenedor.es, guiarepsol.com, marcfosh.com
Tags