On the fourth Sunday of November there is a very special appointment in the municipality of Llubí. We are talking about the "Fira de la Mel", a festival that revolves around the world of honey and bee.
It is located in the same place where every Tuesday in the municipality the weekly market is assembled. A large number of beekeepers from the island participate in this fair, as well as the rest of the archipelago. There we can find a complete sample of honeys, waxes, materials for beekeeping and other products and related foods.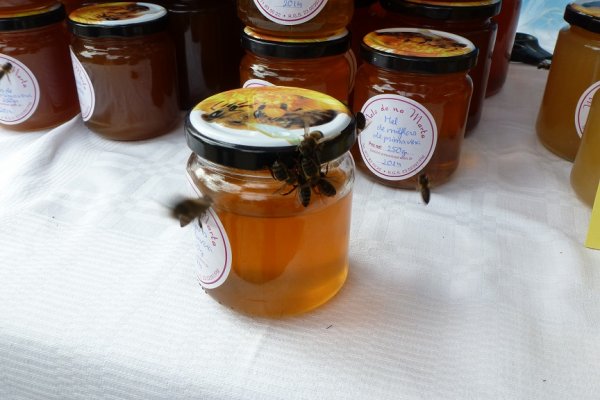 Throughout the honey fair in Llubí visitors can enjoy informative stands, tasting sessions and all kinds of food and gift items.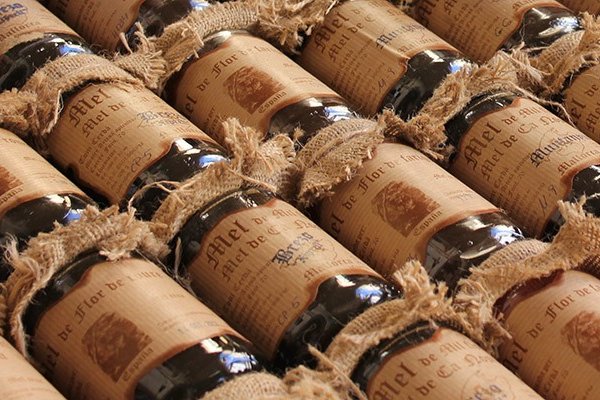 Welcome to Majorcan November
This traditional fair is part of the events that take place during the month of November in Mallorca, the first Tuesday after the feast of Santa Catalina. On this happy and colorful day in the square of the church and its surroundings we can find all the stands and stalls that are dedicated to the sale of products of all kinds.
But there are not only small stalls, of items that fit in a bag, since, as it is a fair also focused on professionals, on this day you can find agricultural vehicles and machinery, as well as other related products, clothes and crafts, along with a variety of options.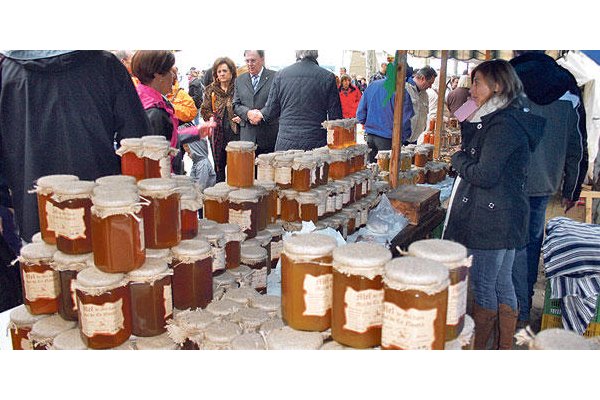 Given the proximity to Christmas, this is the perfect place to take advantage of and buy at nougat and chestnut stalls, as well as discover other typical local sweets.
An ancient tradition
Llubí, like the other municipalities in the Pla de Mallorca area, has been dedicated to agricultural activities for centuries. Traditionally, for example, stands out the cultivation of capers that has been the origin of the canning industry of the town, which is of considerable dimensions.
However, as a strong point, since the fourteenth and fifteenth centuries, Llubí has ??also been a town dedicated to the production of honey. In that one bee honey was exported to Provence.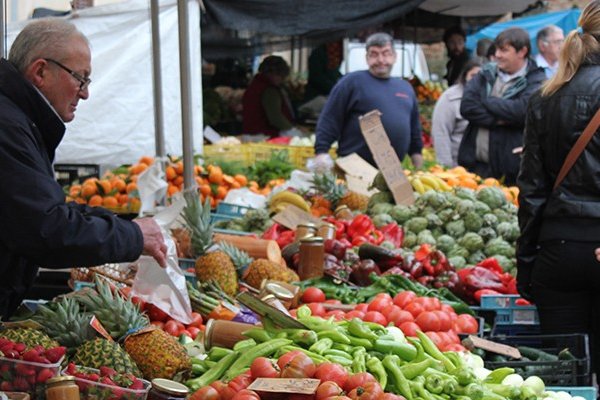 At Hotel Palladium we will be happy to help you prepare your visit to the Llubí honey fair. You will see how easy it will be for you to arrive from the center of Palma.
Tags