In Magaluf very soon the Spring Festival will be celebrated. A funny and interesting proposal that can brighten your next stay in Palma de Mallorca. You'll sure be interested by this!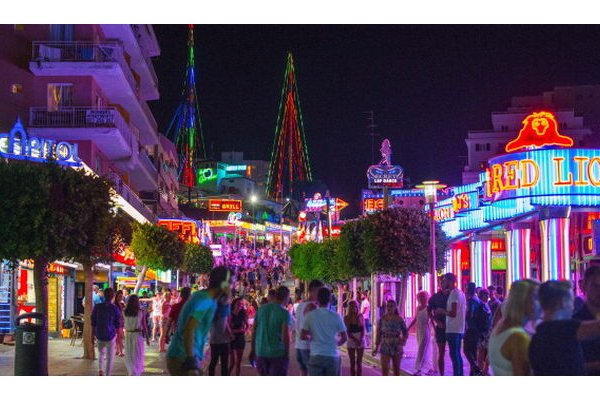 The Magaluf Spring Festival is held annually and is organized by the City Council of Calvià together with the hotel association of the same town. This will be the XIIth Anniversary, and it is a festival of great tradition, one of the biggest after the festivities of Sant Sebastià, in Palma.
The show begins at 22:00 in the Plaza Momentum in Magaluf, starting the parade where the traditional fire games, called dimonis, act along with a thunderous batucada that marks the rhythm. As the ferocity of the drums increases, the demons arrive at the central square of Magaluf to begin their famous "correfoc". From that point onwards, the fire, the pyrotechnics, the fire beasts and the spooky Mallorcan dimonis are the protagonists.

A unique show
Magaluf welcomes that night to more than 100 "dimonis". It is important to keep in mind a detail, that children have to stay away from the show and that participants who want to immerse themselves in the festival wear clothes that cover the extremities, preferably cotton.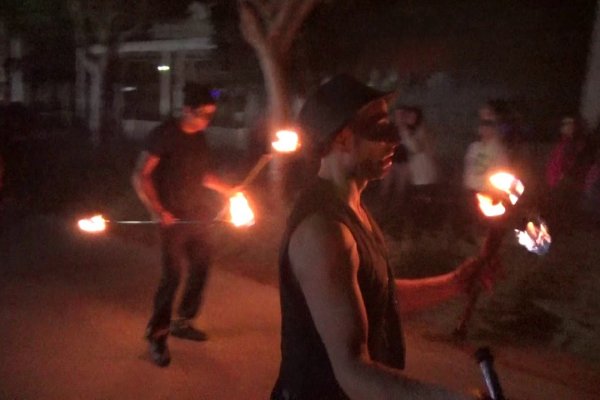 It is a funny plan through which you could enjoy your holidays in Mallorca. This
unique, exciting, bizarre and full of tradition festival
awaits you in
Magaluf
next Friday, May 17th. You just have to get to Calvià, and the staff at our hotel will help you with whatever you need during your stay at the
Hotel Palladium Palma.
Credits of the photos: ultimahora.es, diariodemallorca.es
Tags