An eye-catchy and peaceful residence in the vicinity of Palma – the best way to start a new month
             Even though the lovers' month has just ended, we can all still feel the love in the air. This is why, there is no better way to spend the beginnings of the third month of 2018 but adventuring in one of the most desired zones of Mallorca. A spectacular view is waiting for you to discover and enjoy, as Son Vida is situated at a high altitude, offering you one of the most impressive landscapes you have ever seen. The mountains around, the countryside, and even the well-known Bahía de Palma will picture totally different observed from this area.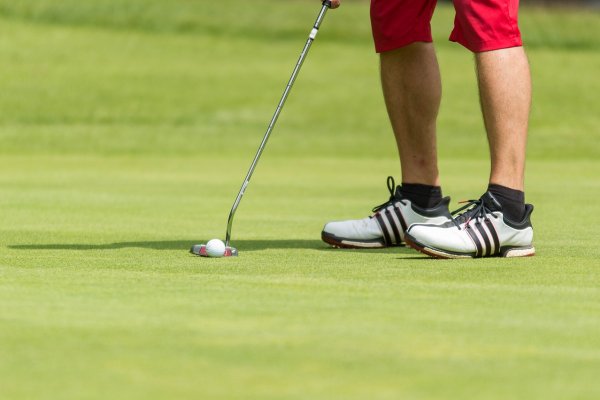 Don't worry, Son Vida cannot help you only regarding sightseeing! For example, if you feel in the mood for shopping, the mall Porto Pi of Palma is at only ten minutes away! Besides its proximity to Palma and its remarkable landscapes, Son Vida has a fabulous variety of modern residential architecture. This is an essential fact that contributes to a luxurious style of life that the zone imposes, supporting therefore the main activities that you can do here: play golf, go to spa, or go to the beach. Arabella Golf, from Son Vida is one of the most archaic golf terrains of Mallorca. Back in 2011, even the players from the Chelsea club came here to enjoy a golf session while they were visiting the island!
If any doubt left, you should definitely check the local "cuisine"! It's perfect for a romantic dinner, or a fancy lunch, alone or with your friends. Whatever you want, however you want it, whenever you want. You can find here places that won't disappoint you. With Palma and the eastern shore in the neighborhood, you can count on a wide range of places to enjoy a wider selection of meals, ready to satisfy all demands.  For example, Son Muntaner is a restaurant within Son Muntaner Golf Resort (part of Arabella Golf), in which you can suit your vegetarian needs with more than 15 types of fresh salads, please your flesh-eating friends with a delicious Muntaner Burger, made of 200g of Angus meat, or enjoy some traditional "tapas" and cocktails. Those, and a lot more, can be savored in a covered-up terrace, in quietness and surrounded by stunning landscapes.
Don't forget to take advantage of the many events organized regularly by the hotels and spas in the area! Enjoy Mallorca and start a new month full of energy and good disposition
Tags