Get off the beaten track always helps, even more if you are having a family holiday! Routine has never been of use, that's why today we are going to talk about something that has become a tradition, both for locals and for visitors.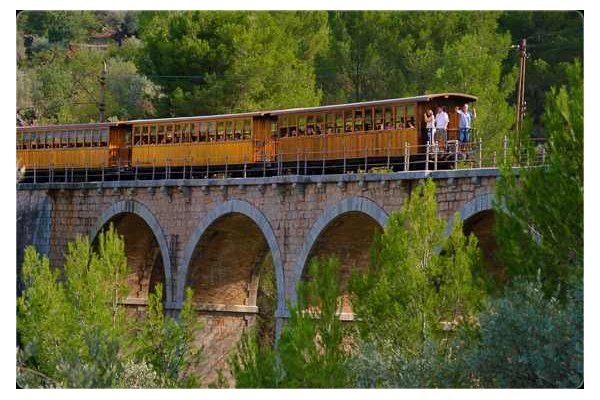 Variety – key word
If you travel as a family to Mallorca, you have to do an activity that is endorsed by it 100 years of tradition: the train ride from Palma de Mallorca to the town of Sóller. Sóller is a town, not that far away from Palma. It is situated at almost 30 kilometers away and this route has been done since 1912 day after day.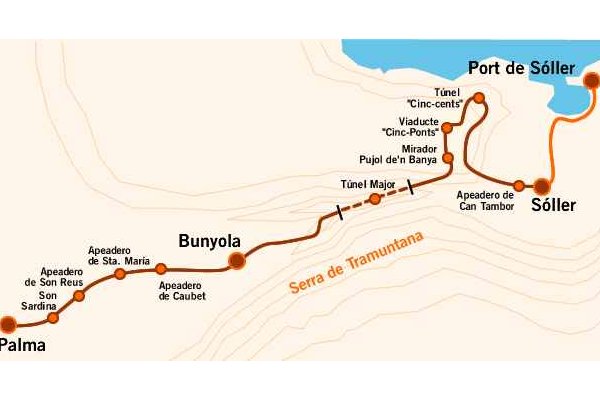 Why would you do it?
Because it's something that people do often here and the city of Sóller is absolutely ravishing. You'll have the chance to experience life as it is lived by a local and to discover a new face of the island of Majorca, in a trip full of adventure and overwhelming landscapes.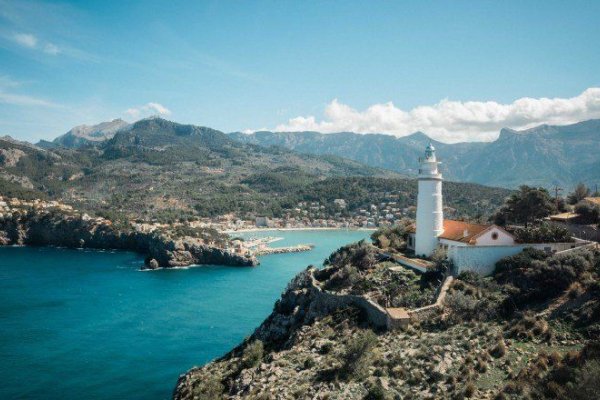 Some more details
 If your concern is related with some practical details, let us tell you that the price is 19.50 euros for tourists and 12 euros for residents in Majorca. If you'll do the trip, that lasts no more than a day, you'll clearly see by your own that it is worth "the pain". As you already know, Majorca is an island that has it all! It's up to you to discover its full potential.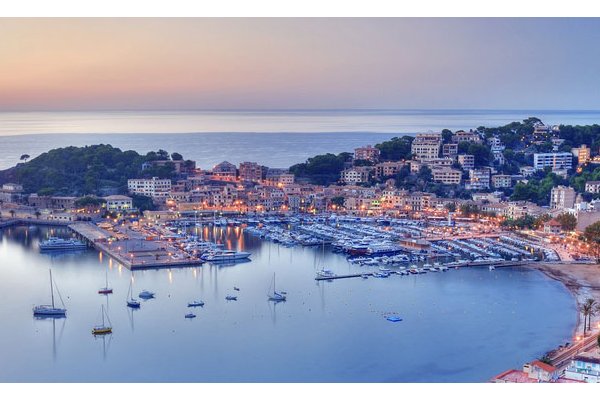 Photo credits: SeeMallorca.com, alfajet.com, balearic-villas.com, tramuntana.com and magalufinfo.com
Tags