We know that this title might sound a bit overrated, but we have a very good reason for keeping it like it is. If Madrid is known for its emblematic "Puerta de Sol", Palma de Mallorca also has its own gem: plaza de Cort, the point 0 of Majorca. And when we say 0, we actually mean it: it's the kilometer 0 of the city. It will cost you something to find out where it's being written that, but it may be a good challenge for discovering better the Majorcan land.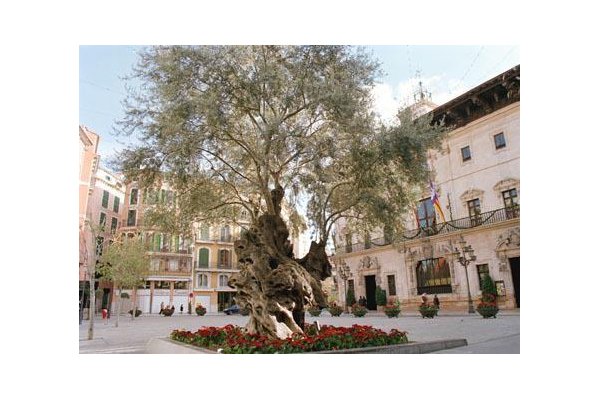 Beautiful architecture
What you will find without any effort is the building that houses the municipality of Palma, known as the "Cort". Raise your eyes because the magnificent wooden eaves of the façade, from the 17th century, which has just been restored, deserves to be given a little of your time. If you carry a telephoto lens in the camera, it's time to take it out. Not only to make the photo, but to appreciate the details of the wooden reliefs.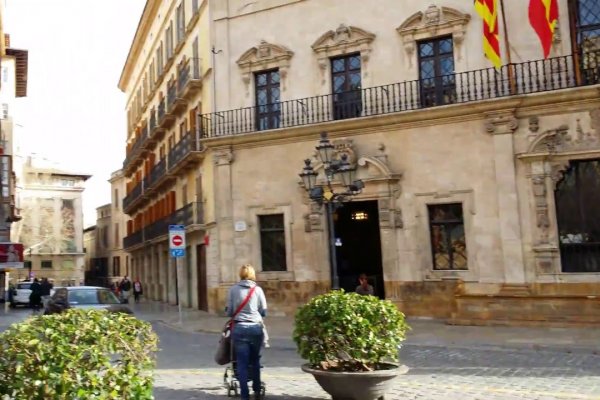 Majestic
We are talking about a place that, from a cultural point of view, means a lot for Majorca. For locals, it's history and tradition, and for tourists, it represents the perfect place for connecting with the local vibe. A place in which past can be seen, from the today's perspective, a place in which both of them coexist and have a lot to offer.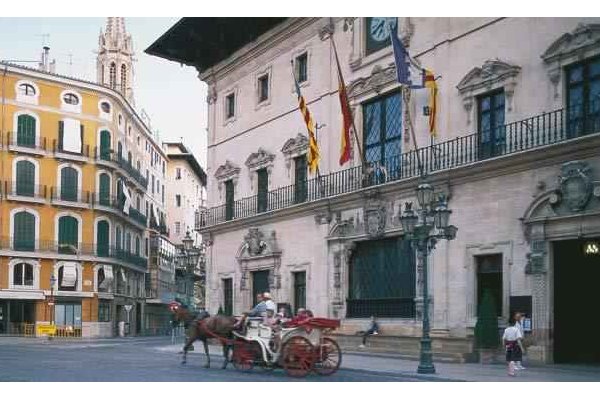 Photo credits: españaescultura.es, duchpiza.com, ultimahora.es, and noticiasmallorca.es
Tags