La Lonja is one of the most impressive buildings in Palma's history. Its architecture is outstanding and has been a source of inspiration for architects, poets as for all the lovers of the beautifulness.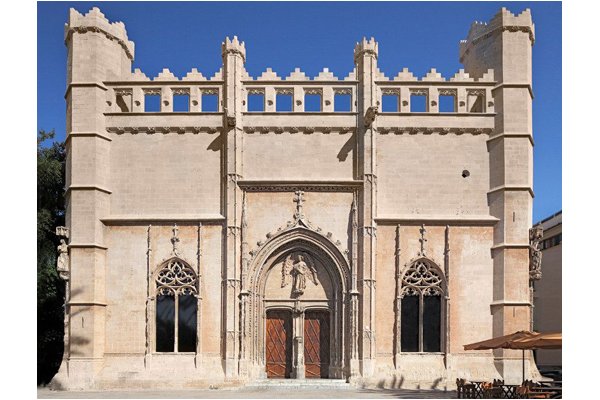 A bit of history
The Lonja de Palma de Mallorca (Sa Llotja). Former headquarters of the College of Merchants, symbol of the economic splendor of the fifteenth century mechaderes, is one of the masterpieces of Gothic architecture in Mallorca. It was built by Guillem Sagrera between 1425 and 1452.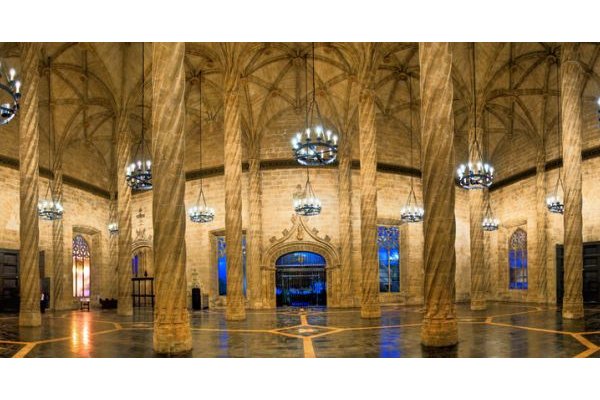 Architectural information
Prior to La Lonja, Guillem Sagrera, its architect, had worked in the Portal del Mirador of the Cathedral of Palma and in the Church of San Juan de Perpignan. After finishing the Lonja, he went to Naples where he collaborated in the reconstruction of Castell Nuovo and made the Great Hall. But these works are already fully Renaissance.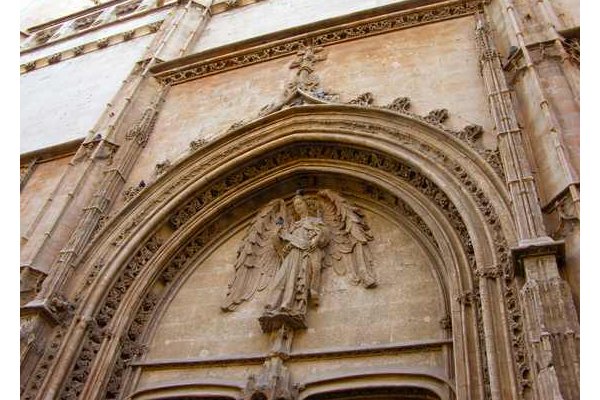 The constructive solution of the columns and their continuity with the nerves of the ribbed vaults made in the Lonja de Mallorca has been repeatedly imitated, as in the case of the Lonja de Valencia, the church of Santiago de Villena and the base of the towers of San Giorgio of the Castel Nuovo of Naples.
Nowadays
Known also as the market of Palma de Mallorca, Sa Llotja, is the non-religious gothic jewel of the city. In addition to entering and walking among its soaring helical columns, recently, you can also climb to its terrace, to admire the gargoyles close up, in addition to the landscape, of course. You can only go up as a group and with prior reservation by calling the telephone number of the citizen's service secretary of the governments of the Balearic Islands, owner of the building.
Photo credits: arte.laguia2000.com, mallorcaquality.com, hotelsantfrancesc.com and todocoleccion.net
Tags