At only one hour distance, by car, there is an undiscovered paradise, waiting to be found. This wonderful beach has all the needed advantages to make your holiday an unforgettable one, advantages that we will present in this article.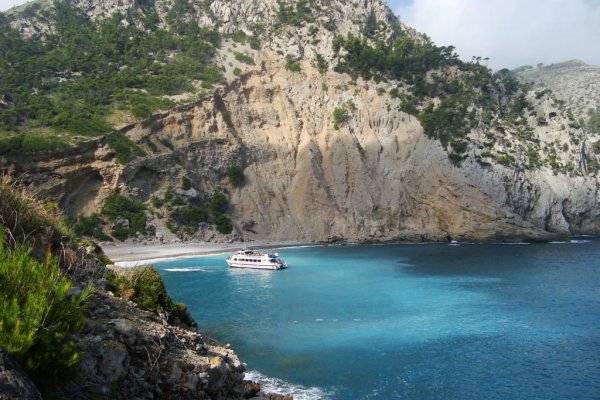 A welcomed trip
This trip that we are talking you about will lead you to a completely virgin beach, that seems to be protected by great mountains and incredible rocky walls, and that has a crystal blue water and perfect transparent. And if we add that it is very little visited by bathers, you will understand why we presented it as a paradise!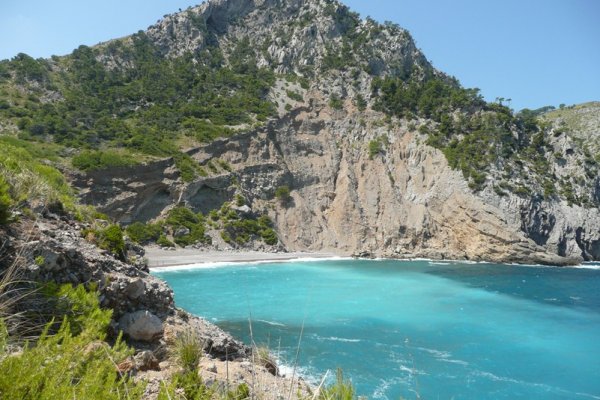 Keen on sailing?
If that's your case, lucky you, because this is a beach well known to people who have a boat. Actually, it is a point on the north of the island where you will almost always see anchored boats. But as its access by land is a little more complicated, in the sand there are usually very few people. That is one of his many charms.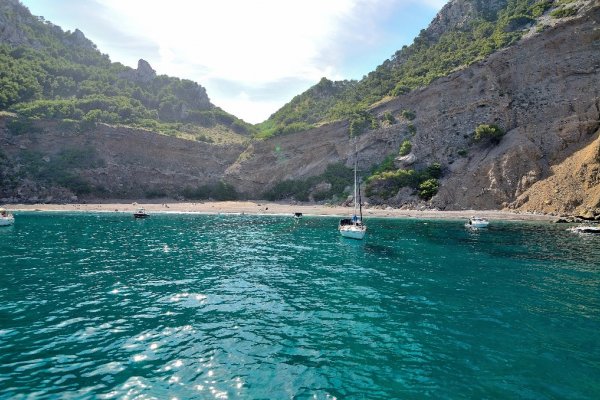 Some details
The access is not super simple but we guarantee you that the effort is well worth the reward: turquoise waters, cliffs that protect you and few people with whom to share paradise. Actually, we think that it's a deal that doesn't need second thoughts! It is 8 km from Alcudia and with a GPS/maps program everything will be just fine.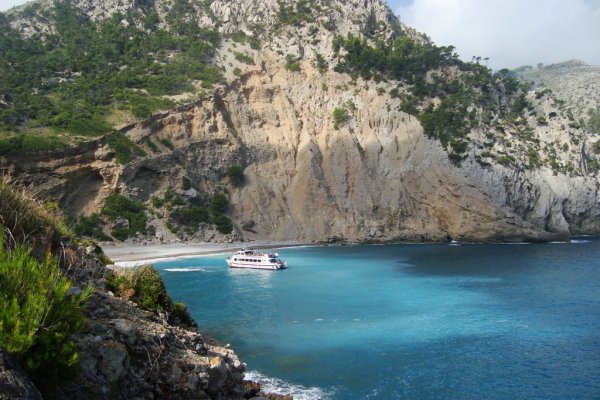 Photo credits: playasbaleares.com, questheroes.es, bookingmallorca.co.uk, holidaycheck.at and monnaber.com
Tags