Built in 1309, this palace encompasses years of tradition, culture and knowledge. With a twisted history, in 1399, it passed into the hands of the Carthusian monks. In 1835 it was privatized, because of the Mendizábal's confiscation.
Legacy
This palace can be visited as any other palace over Spain's territory. It has in it: a cloister, which is one of the oldest parts of the current buildings, the Chartusians' old pharmacy, gardens and the rooms of the Priorial Cell (library, audience room, chapel, bedroom).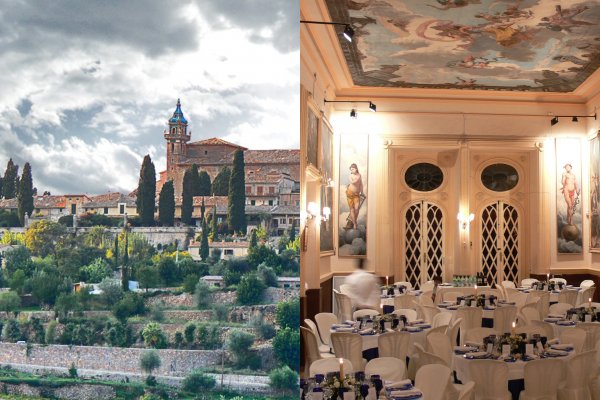 Chopin's Majorcan place
 There is also an important collection of personal objects, manuscripts and scores of the musician Frédéric Chopin and an abundance of works and personal objects of the writer George Sand. Here Chopin wrote his Preludes Op. 28. It was also the same place in which Sand wrote Un Invierno en Mallorca.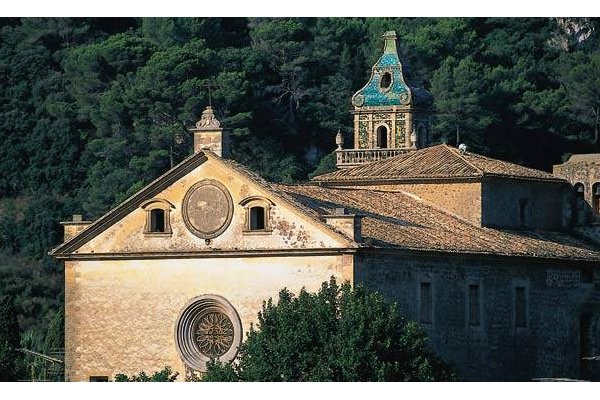 If you choose to visit it, you have to know that the visit also includes a section dedicated to the old Guasp Printing, the collection of Archduke Luis Salvador of Austria, and a collection of paintings from the Sierra de Tramuntana and contemporary art, with paintings by Miró.
Photo credits: españaescultura.es, mallorcadiario.com and cartujadevalldemossa.com
Tags