The last Saturday of November we have an interesting new date to celebrate. November has come full of options to enjoy Mallorca!
We are talking about celebrating the first wine of the season, and it is celebrated every year in Santa María del Camí. To celebrate, the municipality promotes routes through the wineries of the area throughout the day, making all the events converge in the Plaza Nova, where a party is organized, with lots of wine and many tapas.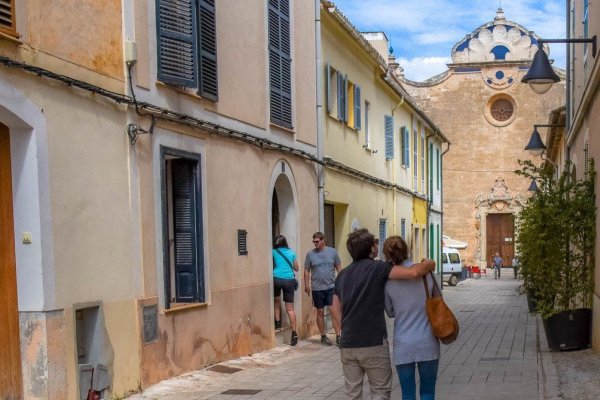 Route through the wineries 
Each year different routes are offered through the municipality's vineyards. Bodegas Ca'n Rubí, Ramanyà, Bodegas Macià Batle and Angel Bodegas, as well as some "Celler" of the town they offer.
It is worth getting carried away by these wine routes, where you can equally enjoy and learn. Mallorca has many and very good wines to offer. Some of them are still young, they are still developing, but they will undoubtedly bring us more than one single joy.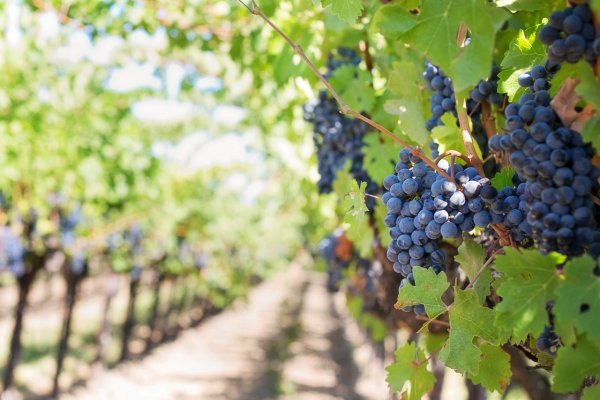 The grape varieties found in Mallorca are, in terms of red wine: Black Mantle, Gargollasa, Fogoneu, Merlot, Callet, Monastrell, Syrah, Tempranillo and Pinot noir. If we talk about white grapes: Prensal (moll), Macabeo, Chardonnay, Muscat of Alexandria, Muscat of small grain, Malvasia, Parellada, Riesling and Sauvignon blanc.
When and where? 
We are talking about Thursday 22, Friday 23 and Saturday 24 February in Santa María del Camí, a region located in the northwest of Palma, which borders Consell, Santa Eugenia, Marrachí, Buñola, Alaró and Palma.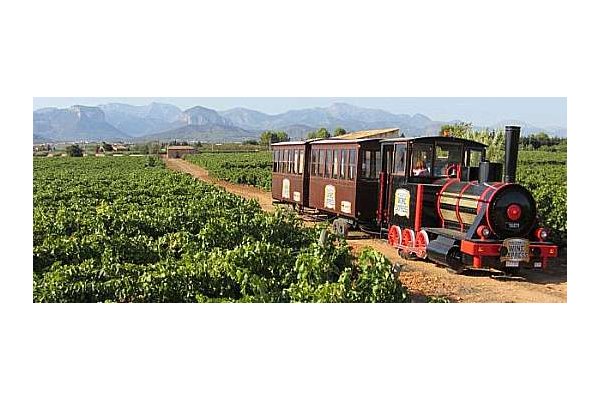 The wine route sometimes includes an adventure by train, the "Mallorca Wine Express" one of those trains ideal for tourist visits, which go through the vineyards. With a specialized guide included, adults and children can have a great time with this original experience.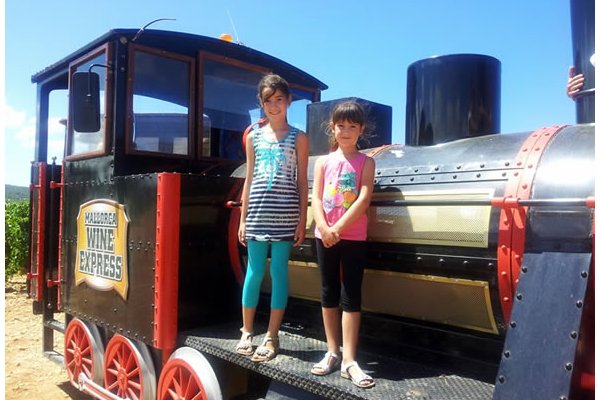 Low-cost caps 
In Santa María, during the days of the fair, all the restaurants united to this initiative offer special tapas, created just for the occasion, at a great price, that will allow us to roll from bar to bar, tasting their different delicacies, watered with much wine.
In Mallorca, the pleasure for good eating is assured, but in the autumn months, even more. Gastronomic appointments are not lacking, so it's a great time to visit the island. The weather is still pleasant, with more than 300 sunny days a year, so the options that Mallorca offers us… are endless!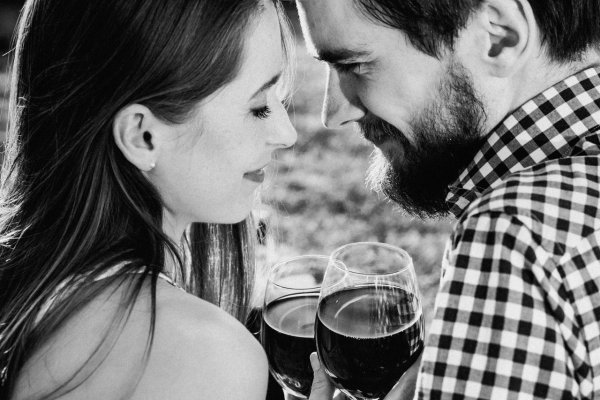 Check in Hotel Palladium any doubt you have and we will be happy to help you.
Tags