When we think about Palma we are often mislead by the sun and beach image that we all have on the back of our minds while we talk about Palma. The island's communication campaigns were not that much centered on the cultural part of the city. This is why we are going to prove you now that the single thing that Agatha Christie, Picasso and Frédéric Chopin have in common is indeed the city of Palma.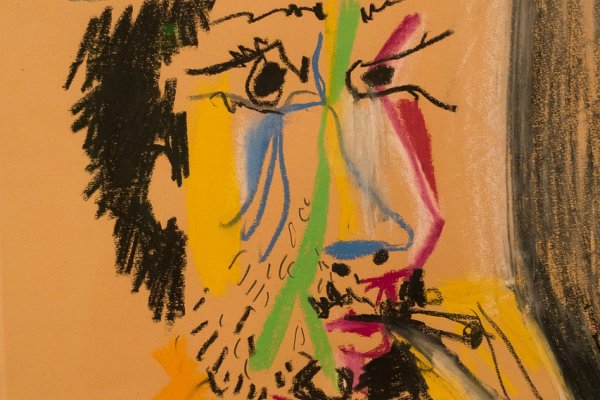 Juan Miró
In the past, most of the cultural and artistic personalities of the times came to Palma in order to admire the work of Juan Miró. In a famous interview, the grandson of the artist himself stated that Miró is like a gem that is not well explored. He sees it as a potential magnet that can channel international interest.
Picasso was a god friend of the Catalan artist, named the greatest artist of the 20th century. According to certain voices, Miró can be considered one of the greatest artists of the 21st century, thanks to his imagination, colors and metaphors.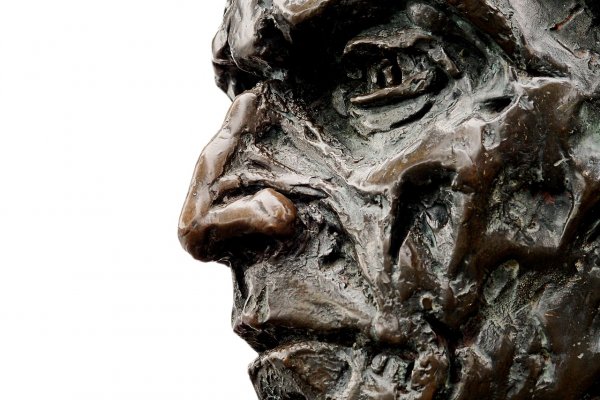 First and foremost, cultural legacy
If we all look for a different Majorca, we will find one that we will immediately fall in love with. Promoting its cultural riches would be a decisive step towards strengthening the image of Palma – an important cultural destination.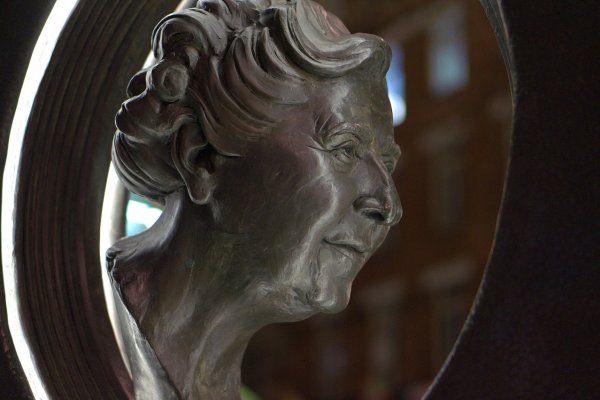 Tags