Majorca is one of the perfect destinations if you are keen on watersports, having the advantage of its position, being situated in the heart of the Mediterranean. Warm climate, calm winds, more than perfect water temperature, centers of watersports, nautical clubs, that go altogether with a top-notch infrastructure and a coastline that puts at your fingertips a great variety of possibilities, Majorca becomes a utopian land.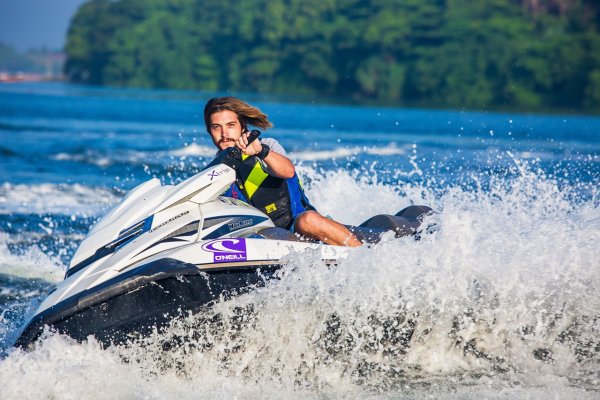 Best areas for windsurfing
More concretely, we think that it would be of much help to come with some practical tips, such as places where you could practice this sport. First and foremost comes the bay of Palma, with long distance surfing across the bay. Wind force here is about 6 to 7 in winter, with thermal wind in the summer.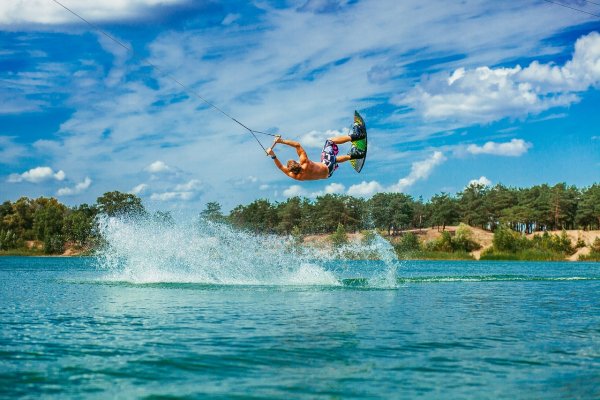 A world of possibilities
 Beach of Palma would also be an inspired idea, because of its westerly winds and its perfect waves. Moreover, el Arenal would also be a good choice, with wind and squalls mostly form southwest and west. Here you can do whatever you want to: jet-skiing, kite surfing, waterskiing, snorkeling, surfing, scuba diving and so on and so forth.
In Palma there are three windsurf centers: Can Picafort, Escuela Nacional de Vela Calanova and San Agustin, on Calle Joan Miró.  There is also a website for surf fans: www.windsurfesp.com.
Tags