On this blog we have already presented all kinds of beaches, coves, corners, villages, fairs,events, and many more curiosities about Mallorca. But we had never talked about this wonderful place which is full of beauty. Today we'll visit Banyalbufar.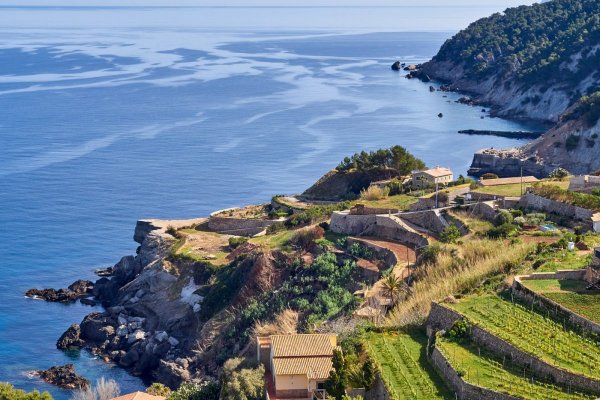 This village west of the Sierra de Tramuntana is 45 minutes from Palma de Mallorca, by car. You will love it as soon as you see the photos that come along with this article. It is a small town totally embraced by the mountains, with large terraces that literally have exit at the sea.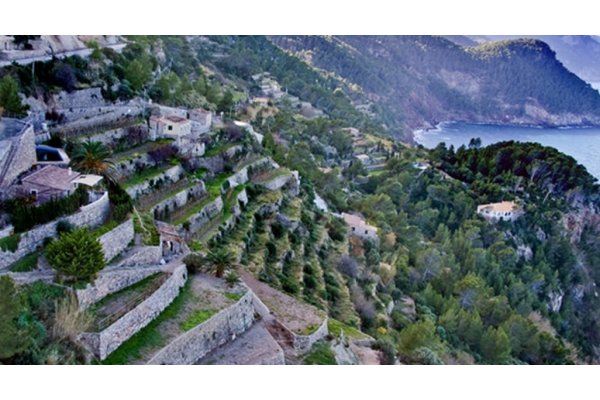 Even in summer this town does not receive visitors en masse, as it happens with a great part of Mallorca, so it is like a jewel on the island, like an oasis in which you could get lost and enjoy its wonderful views.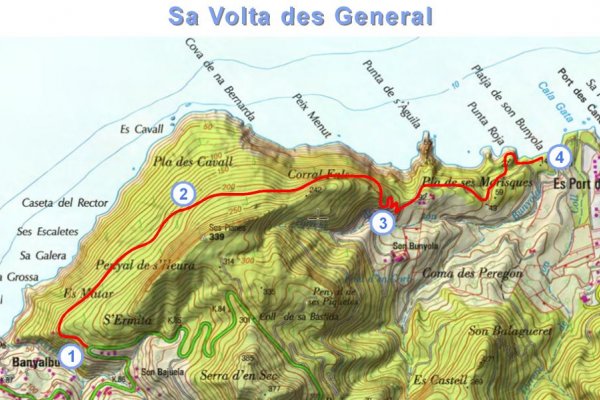 And if it'squiet in the summer, imagine in autumn and winter. You just have to make sureto visit it on a sunny day, so that you can roost for the beauty of its landscape, its steep streets, its classic and traditional architecture… You will love it!
What to see in Banyalbufar
You have to walkthrough its streets to discover its waterfall, as well as the Tower of Ses Ànimes, a historic tower built in the seventeenth century to defend the town from pirates who came by the sea. Do not forget the fishing port of Port des Canonge.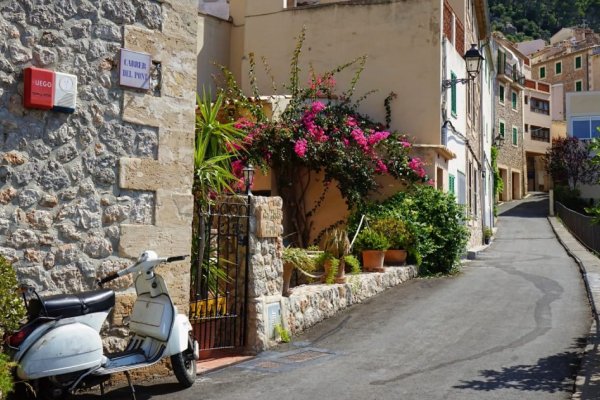 You can also getcloser to the different wineries in the area. Here the Malvasia grape is grown,a special variety, much appreciated by the vine growers of the island. Werecommend the Son Vives winery, or the Celler Ca'n Pico. Small and curiouswineries that create an excellent wine. They will steal your heart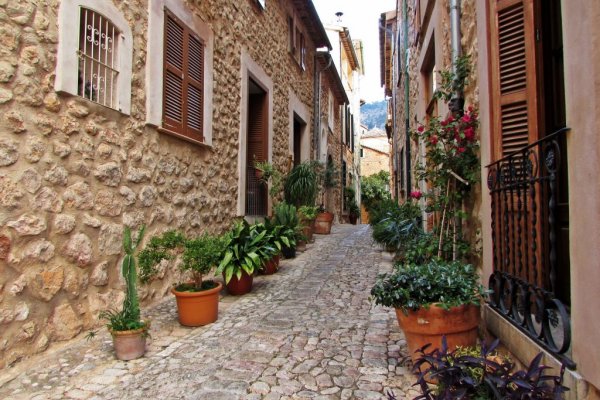 And to get to this peculiar town, and make your visit to Banyalbufar a reality, contact our staff during your stay at the Hotel Palladium Palma. We will be happy to help you.
Photo credits: seemallorca.com, excursosfacilespormallorca.blogspot.com, abc-mallorca.com.
Tags