Joan Miró i Ferrà was one of the greatest spanish painter, sculptor, and ceramicist of the 20th century. In 1981, this museum dedicated to his work was established in Palma de Mallorca.
Location
Located in Son Abrines, has been the residence of Joan Miró family since 1956, and is a cultural centre based on the art studios that artist Joan Miró bequeathed to the public but you also will find the work of other artists of the 20th century.
His mission is to promote the knowledge, social links and participation, both at a local and international level. It is a centre for contemporary artistic creation and for reflection on subjects associated with Joan Miró's work.
The Museum, designed by Rafael Moneo, is very interesting and unique.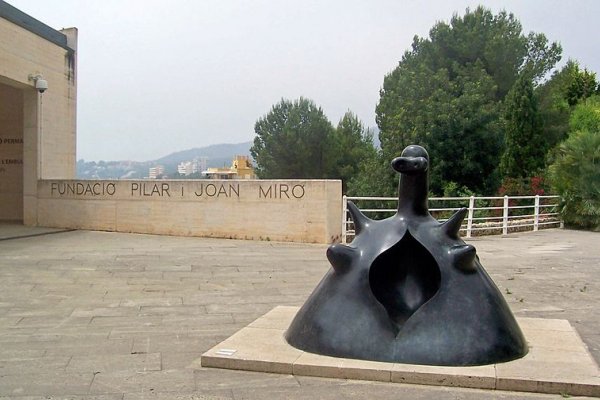 Fundació Joan Miró Palma de Mallorca
How to arrive
Through Joan de Saridakis street near the Portopí area of Palma de Mallorca.
Tags