Mallorca offers varied and numerous options to enjoy a unique vacation.  And today we are proposing a visit to a glass factory, where you can embark on an interesting experience for the whole family.
To get to this place you have to go to Algaida and you will find the factory shortly before having reached the town.  Can Gordiola offers a visit not very long, but in which you can get up close and personal with the way in which handmade glass pieces are made.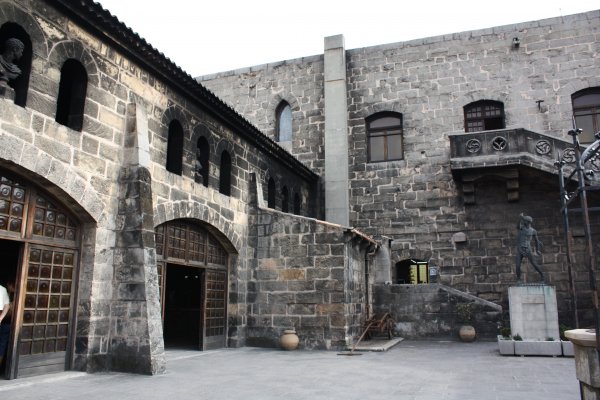 A little history
Can Gordiola dates back to the beginning of the 18th century (1719) and it is the first artistic glass oven in Mallorca, and the family saga continues up to this day. In the epoch when tourism was prosperous on the island, this museum was a must-see for royals from all over Europe, including kings, public authorities, politicians and famous artists.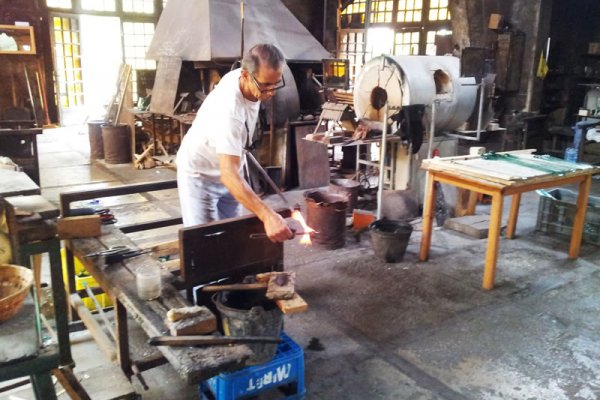 The art of glass blowing
The art of blowing glass requires prodigious skills and an important skill.  Since its inception the Gordiola family has maintained this artistic tradition, creating pieces that decorate homes around the world.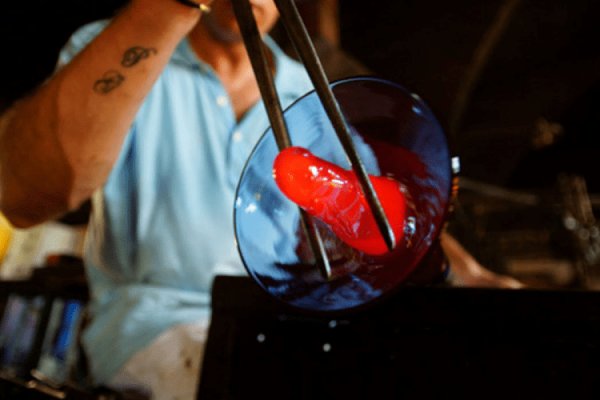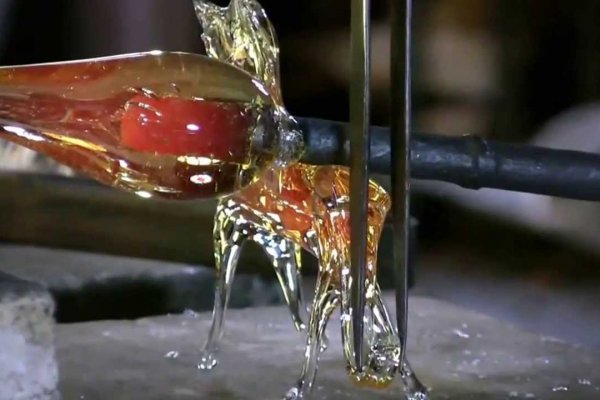 Throughout almost three centuries, and after several generations, the artisans and master glassmakers have been modeling with the ingenuity of their inspiration, helped by the air of their lungs and the agility of hands accustomed to create beauty through their pieces. Their reflections and transparencies continue to be seductive today.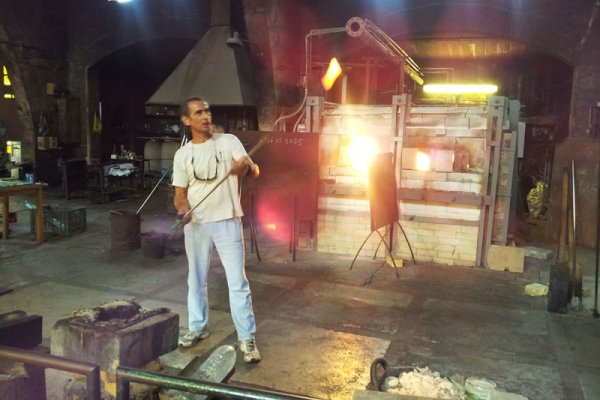 Each of their creations is unique, with details that make none identical to the other.  Every bubble leaves an irregularity or asymmetry, giving it a peculiar appearance that makes hand-blown glass have this special charm.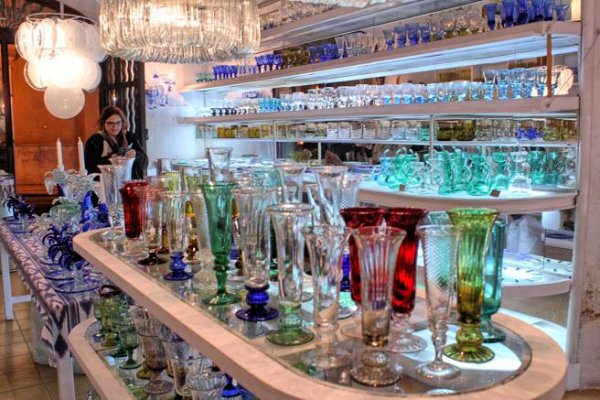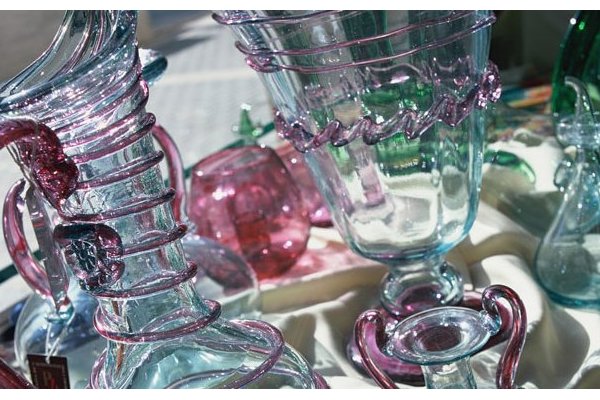 After seeing the artisans blow the glass, something that will excite the little ones, would be the time to visit the museum.  There you can see a varied collection of glass pieces that come from all over the world.  And then we can go to the store to buy some of the glass figurines molded by craftsmen at a more than reasonable price.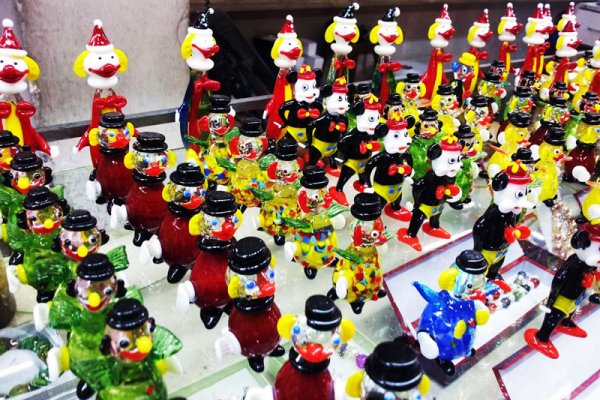 During your stay in Palma de Mallorca you can easily enjoy this visit.
Credits: abc-mallorca.es, www.gordiola.com
Tags