Who says that an island like Mallorca can be visited only in the summer or just during the warm weather season? You can come to see this beautiful corner of heaven every time your heart desires. And what would be the best way to see the island? Well.. keep reading and you'll gonna find out!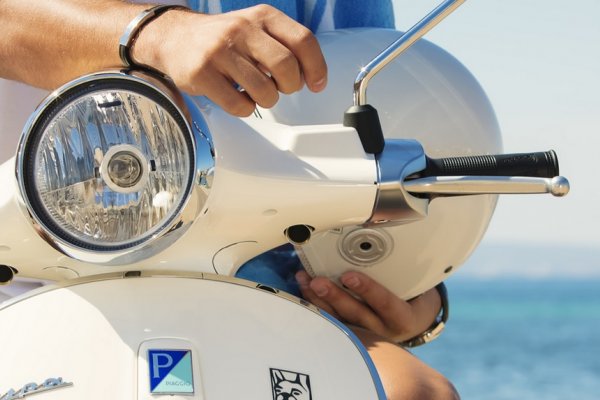 So, ladies and gentlemen, if you want to see Mallorca in a different way, there's no other way than the amazing guided scooter tours from Bullimoto! Providing a professional service with their friendly team of staff, on this tour you can make the most of your time in Mallorca and have the freedom to discover your own adventure on this beautiful island.
These scooter tours are a really fun way to see the beaufitul landscapes when the sun is out and with their guide you'll get to see all of the best parts of the island in a morning or an afternoon. Bullimoto it will provide you with a 125cc scooter which is suitable for two people and the two helmets. Fuel is supplied on a full to full tank basis and there is no limit to the number of KMs you can do. Don't forget to take your passport and a full European driver's license ( one important stipulation that they have is that whoever is riding the scooter must be competent and have some previous experience).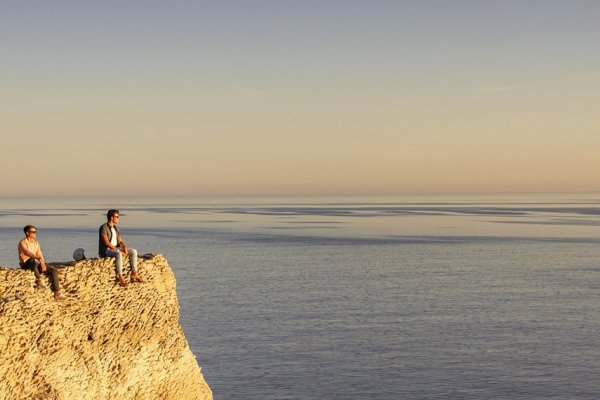 The starting point of the tours depends on where the various members of the group are located on the island but they can also cater for just one or two people if necessary while larger groups are welcome too. After everything is checked you will follow their guide around the island stopping at the points of interest for a brief explanation of what they are, admiring the landscape or to take some photos.
Their tours can incorporate anything from restaurant reservations, yacht charters and picnics and they can cater for groups between 2 and 30. Bullimoto scooters are the best way to see the island and feel the freedom of the open road and wind in your hair (well, under your cool vintage helmet!). With these retro scooters you will travel in style and can park up easily anywhere for a quick beverage or a leisurely lunch. This company offer a choice of three types of Vespa scooters for hire, so why not explore Mallorca on the back of a scooter? After all, it is not just about the destination, it's about the journey. There is no better island than Mallorca to tour around on a Vespa!
Tags