This week is slowly but surely coming to an end, and we want to end it in a positive way. This is why, today's article aims to present you a way of spending your time surrounded by Majorca's most beautiful landscapes and, of course, at an overwhelming party!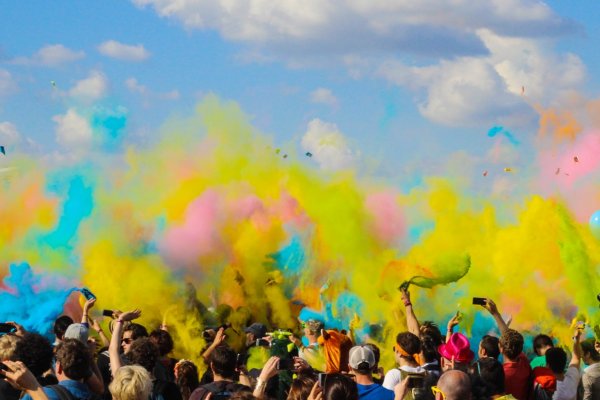 When & Where?
At Purobeach, Palma, an amazing party is being held, where visual arts, live painting, dances, music, and live DJs and artists join together in order to create unforgettable moments. Purobeach will toatly come alive with this manifestation and it will be a wonderful opportunity for you to get to know more of Palma's beauty, even at night.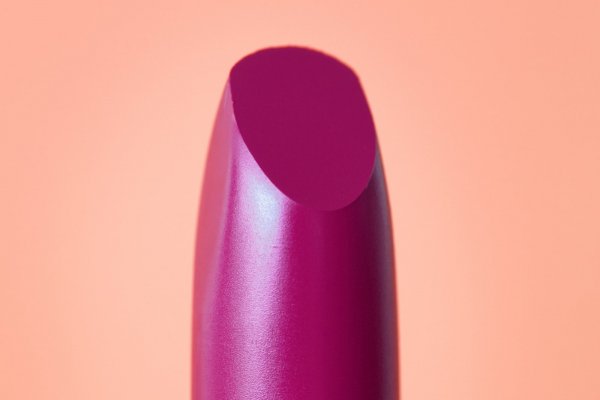 Creating memories
A good party is the one that you will always remind about wearing a smile on your face, as the best souvenir possible. We are confident that this type of party is an authentic one, in a joyful company. Come by, have fun, and enjoy the special menu for the night that will be prepared for all participants!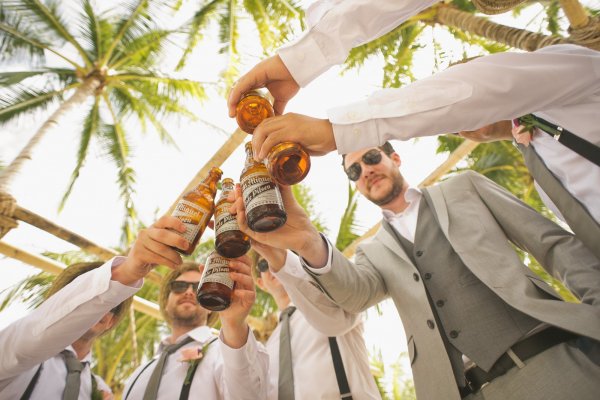 Tags