Even if you are looking just for relaxation or unforgettable activities, many fun sporting offers and idyllic places awaits you on the island of Mallorca. All you need to do is to book your ticket and come to see with your own eyes!
So, as a good sugestion, let's start with the popular yoga spots across the island. If you didn't knew, Mallorca offers a fantastic range of holistic experiences for the mind, body and soul. Sounds good, isn't it? A yoga retreat on the isle is a truly rejuvenating experience for your body and soul. It offers a quality break from your life's routine and allows yourself to enjoy true relaxation! These being said, here you have three of the best places: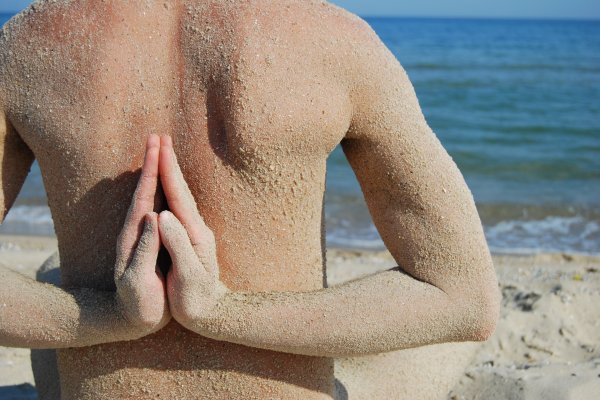 1. Zunray – Zunray yoga is a popular haunt for Palma yogis. The large space with double height ceilings has a wonderful open and airy feel to it, perfect for peaceful and reflective practice. The classes are varied with plenty of Hatha sessions alongside pregnancy yoga, yoga for kids and even Sridaiva – an alternative movement class also known as Bowspring Yoga, which focuses intensely on correcting the posture. For sure you will love it!
2. La Serrania – situated in the foothills of the mountains, this stunning retreat near Pollensa is the perfect place to indulge in an intense week of yoga and self-reflection. The elegant building built with a sensitivity to the nature which surrounds it, is abound with tranquil spaces in which to relax and nurture the mind, body and soul. Amazing, right?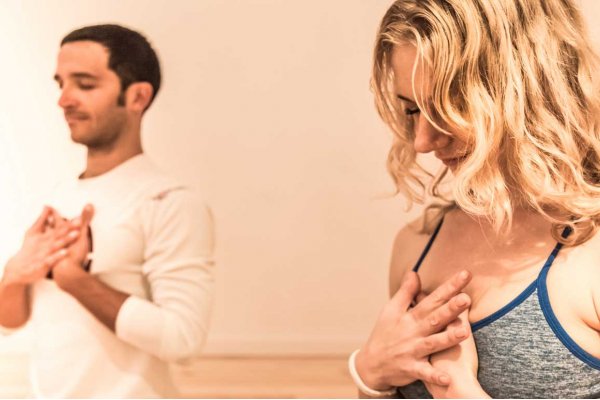 3. Earth Yoga – this place is arguably one of the most popular and well known holistic centres from Palma. Vinyasa is the focus here and classes are offered in a variety of languages well-suited to the international community in this city. The mother and baby groups are also heavily attended here, as well as lesser known Yin-Yoga where poses are held for up to three minutes encouraging healing in the meditative stillness of both body and mind. Those looking to take their hobby further will be pleased with the range of teacher-training courses available here throughout the year.
Therefore, whatever your choice will be, this fabulous yoga classes will make your stay unforgettable! Hope you'll enjoy it !
Tags