Today we will visit a very interesting place. It is a tower of 23 meters high, with a unique style on the island. It was built in the 13th century by the Motsó family and it was a refuge for the inhabitants of the Canyamel Valley. Over the years, it became a mill and a warehouse for oil.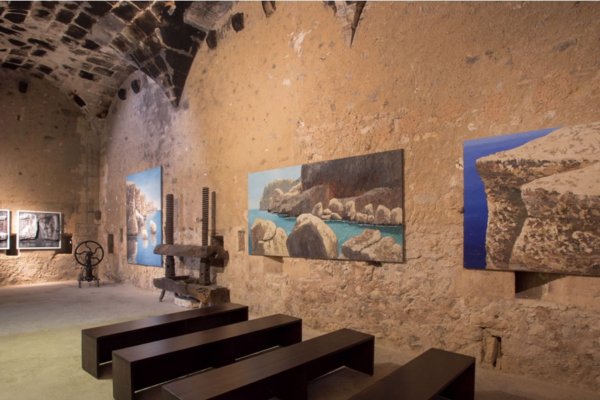 It is a symbol of Majorcan heritage, with impressive Gothic architecture and its peculiar characteristics that make this tower one of the most unique buildings in Europe in its class, something matchless in Mallorca.
Art and tradition
The Tower of Canyamel, which stands strong and proud, reopened in 2009 to offer visitors a place with grace, charm, and that has many facets. Inside, there is a permanent museum, a center for artistic exhibitions and also the space is an exceptional setting for concerts and musical performances. This place is a unique place to hold events and celebrations.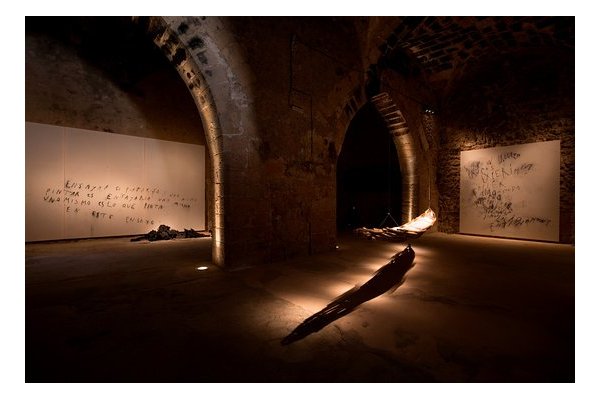 Art Exhibition: Guillem Nadal
The museum exhibits pieces of crafts and ethnographic collection, and on the top floor offers great views of the surrounding valley.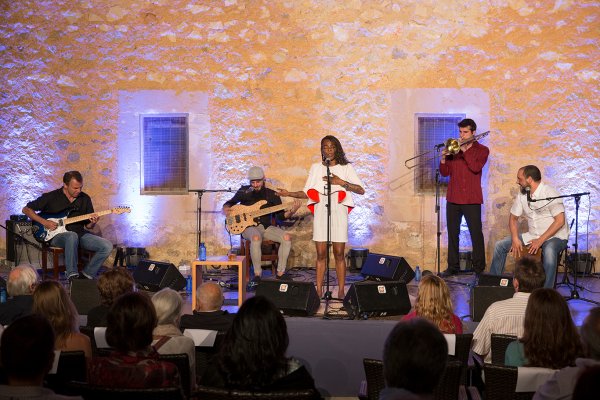 Concha Buika
It is open in the summer season, but it is still a piece of architecture worth visiting in the autumn. In addition, there is a restaurant right there, with some very good reviews, where you could spend a great day.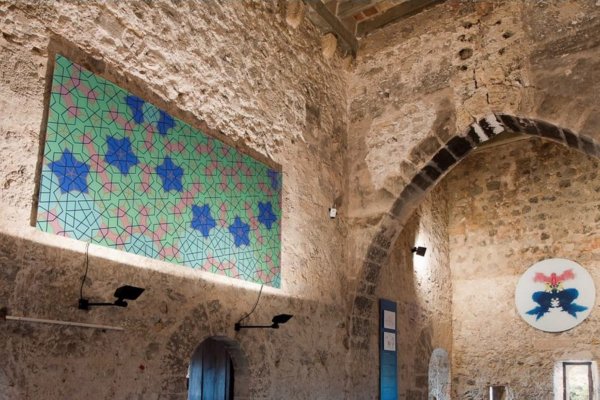 At Hotel Palladium we can help you manage your visit to the Canyamel Tower. We will give you different options so you can get to the town of Capdepera, where it is located.
Credits: illesbalears.travel, tripadvisor.es, torredecanyamel.com
Tags