Today we are going to propose an excursion that will delight lovers of history and ancient cultures. Mallorca is a wonderful island, full of different options, with plans and ideas in which people of all ages and tastes can enjoy great moments. Unforgettable moments that will make your holidays in Mallorca like no other.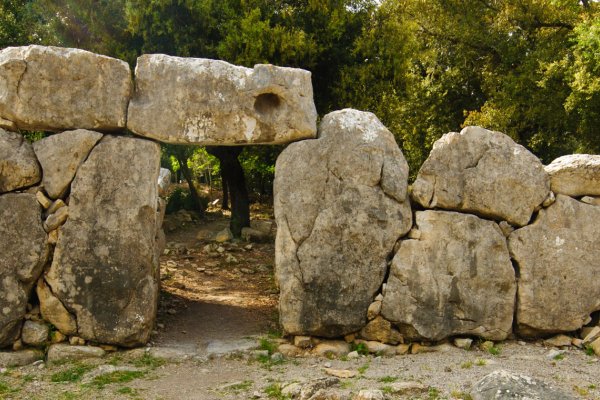 A site almost 3,000 years old
The Ses Païsses Talayotic settlement is one of the most extensive settlements, one of the best-preserved corners of the island of Mallorca. Throughout its walled enclosure we can appreciate the good preservation of its internal constructions, most of which have yet to be excavated. This prehistoric settlement is elliptical in shape, covering 13,500 m2, with a wall perimeter of 374 metres.
The site was declared a Historic-Artistic Monument in 1946. The first archaeological excavations were carried out under the supervision of the Italian Giovanne Lilliu, who wanted to relate the Mallorcan constructions to the Sardinian ones. His work focused on excavating the central area of the settlement, the talayot, and all the adjoining rooms. The hypostyle room (horseshoe-shaped room), among others, stands out. After 3 years of these excavations, the work was resumed, exploring other sectors of the interior.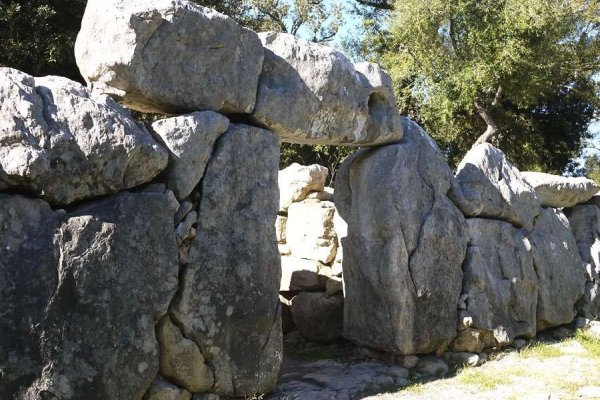 Chronologically, we place its foundation around 850 BC, with the central talayot as its origin. Later, following the outlines of the Talayotic settlement, other constructions were added, many of which were used as dwellings.
The enclosure wall probably dates from around 650-540 BC. It was not until the arrival of the Romans (in 123 BC) that the area went into decline, being gradually abandoned and finally destroyed. We can highlight the imposing entrance, in front of which there is a monolith dedicated to the poet Miquel Costa i Llobera, in gratitude for the gesture he made in 1900, setting the poem "La deixa del geni grec" in Ses Païsses.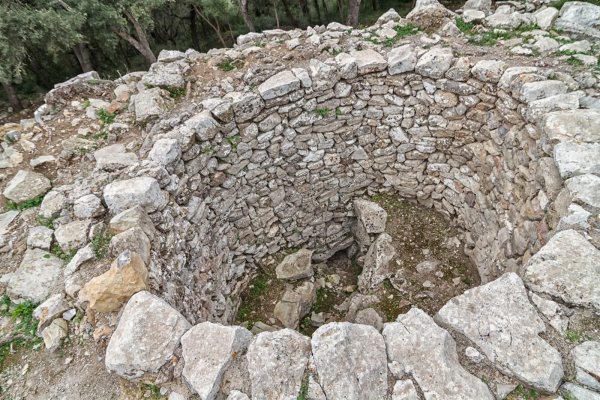 To get to Artà you have to cross the island from Mallorca to the northeast coast. However, it is very well communicated. You can ask for information during your stay at the Hotel Palladium Palma, to find out what alternatives are available to you to visit this special place.
Translated with www.DeepL.com/Translator (free version)
Tags