We are still visiting places of interest in the north of the island. And today we have to talk about the Son Real Public Estate.
The estate of Son Real is one of all the "possessions" located throughout the island, and that, in this case, we have in the municipality of Santa Margarita, on the northeast coast of Mallorca. The farm is extended over 395 hectares and was acquired by the Balearic Government in 2004.

Son Real and its history
We are talking about one of the most important places in terms of archaeological heritage in the Balearic Islands, since in its area we find a large number of archaeological sites, belonging to different periods of prehistory. The first evidence of human occupation that we can highlight are the dolmen period (1900-1600 a.C) with the remains of a dolmen and three hypogea or artificial burial caves. From the prototalayotic period (1100-900 a.C.) we find the archaeological site known as des Figueral.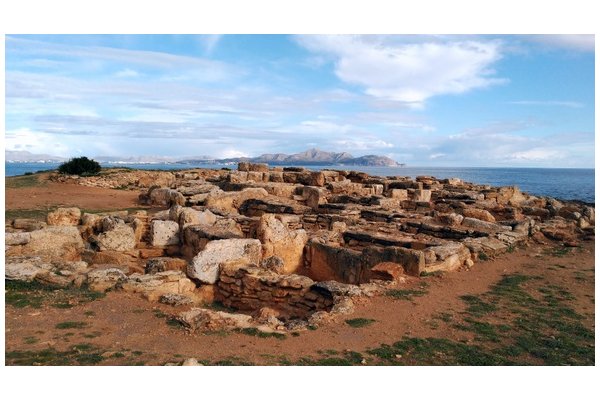 Finally, they stand out from the
Talayotic and Post-Talayotic periods
(900-125 BC) that correspond to the sites related to the funerary rite, of which the most outstanding one is the
Son Real Necropolis
, also known as
the Phoenician Point.
Apart from its archaeological wealth, Son Real is linked to rural Mallorca and it is possible to find a rustic farm or "possessió", composed of buildings from different eras that witness a not-so-distant past in which economic activity revolved around livestock and agricultural production.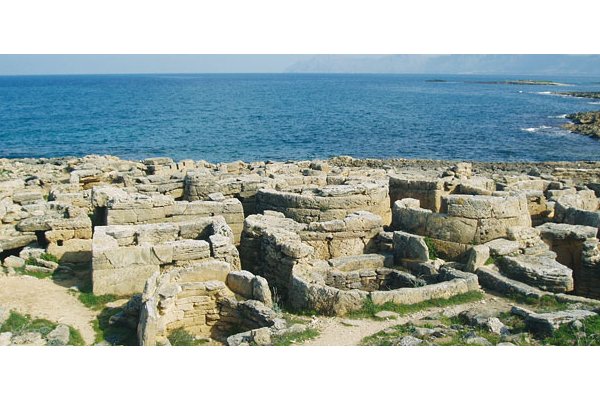 From the
Hotel Palladium Palma
, you only have to take the highway to Inca, and then take the road to the southeast, to Son Margalida. It is a visit for the whole family, perfect for lovers of culture and history.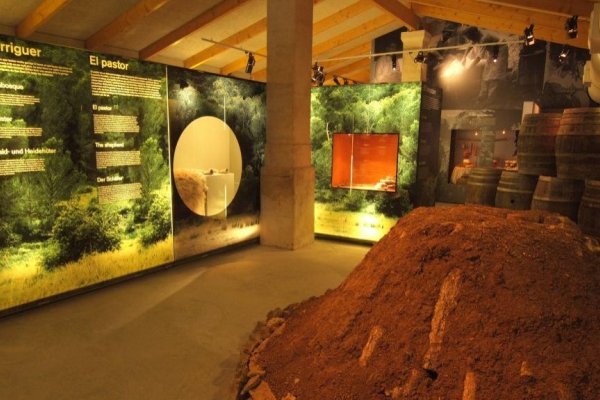 Photo credits: monestirs.cat, ultimahora.es, osviajeros.com, pollensa.com, tripkay.com
Tags