Today's article is dedicated to everyone who, through this blog, seeks to learn more about the Hotel Palladium in Mallorca. While our articles so far have taken a brief tour around the island and its impressive possibilities, today's article will talk about the range of possibilities offered by the Hotel Palladium.
Diversity
Diversity is the word of the day at our hotel. Here you can find the perfect space for your business meetings, for those who take care of their environment, for those who want to take care of themselves, as well as being the ideal home for tourists and for music and film lovers. If you are a geek of computers and new technologies, as well as Apple products, you can't have better accommodation than in our hotel.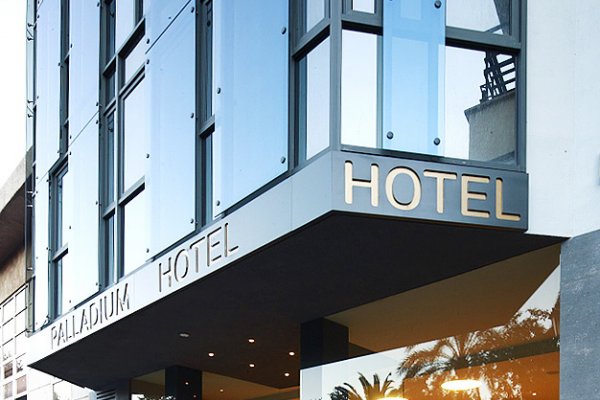 Service without fail
Friendly and polite service, always ready to be at your side. Design and cleanliness complement the high quality of the services provided in our hotel. Let's not forget that whatever the reason for the hotel guests' visit, its excellent location, only ten minutes from the centre, is also one of the great advantages of this wonderful hotel.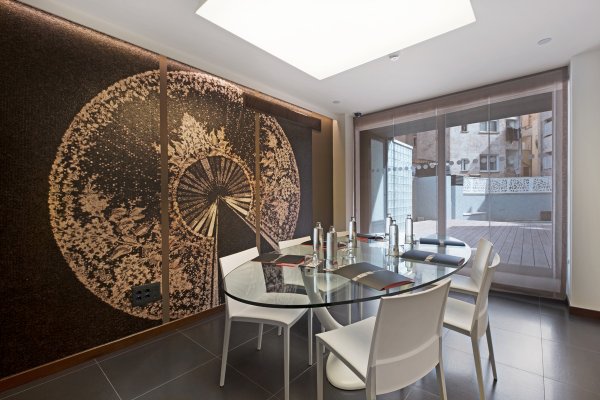 For an impeccable experience and impeccable value for money, we are waiting for you at the Hotel Palladium, for a more than four-star experience.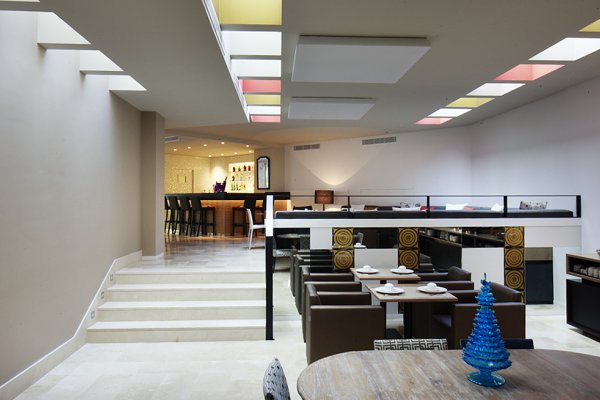 Tags