Today we present a fair that will take place on November 17th and 18th in Caimari. In which the protagonist is the olive!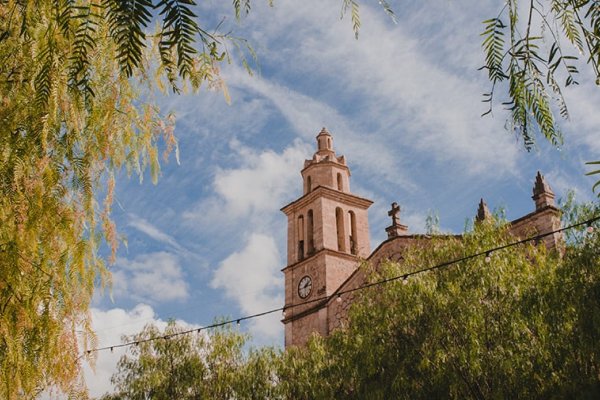 To begin with, the place is beautiful and very picturesque. A small village located at the foot of the Sierra de Tramuntana, and just a few kilometers from Inca, where, with only 600 inhabitants, time seems to have stopped.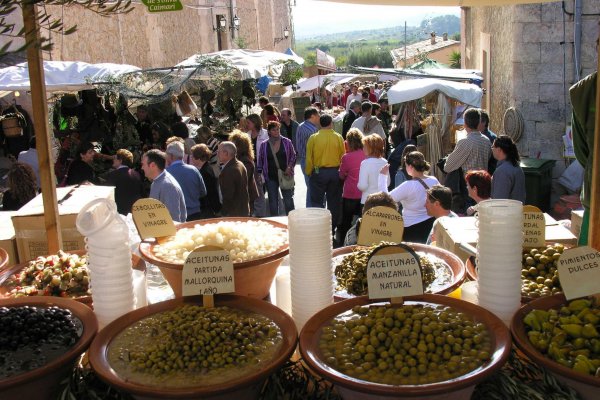 You can enjoy this appointment dedicated to the olive and the olive tree. The village square is invaded by various stalls where you can find all kinds of typical products of the island, related to olive and olive trees. It is a happy and colorful weekend, with plenty of tastings and family activities.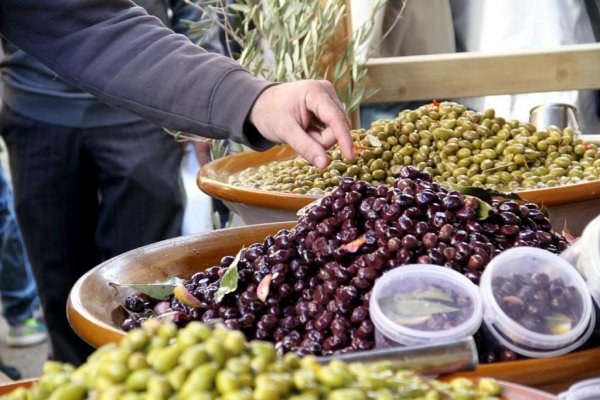 Olives of all flavours
Olives can be found in many varieties, and with different macerations. It can be a great experience to try all those that you find appealing, and thus realize how different an olive can be depending on the macerating process and product procession to which it has been submitted.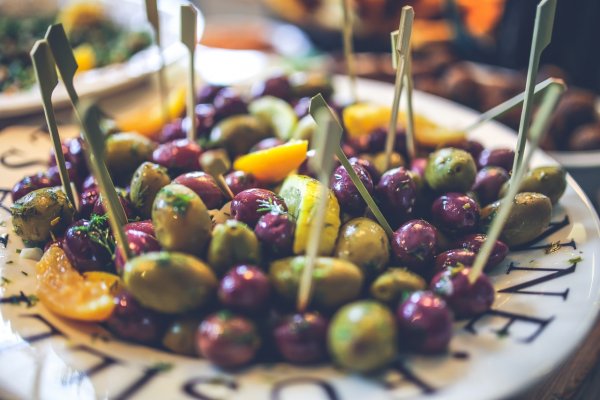 The town of Caimari, in fact, is characterized by the olive trees that populate it, and this fair supposes the culmination in the agenda of the town. With this appointment, olive harvesting and oil production are celebrated.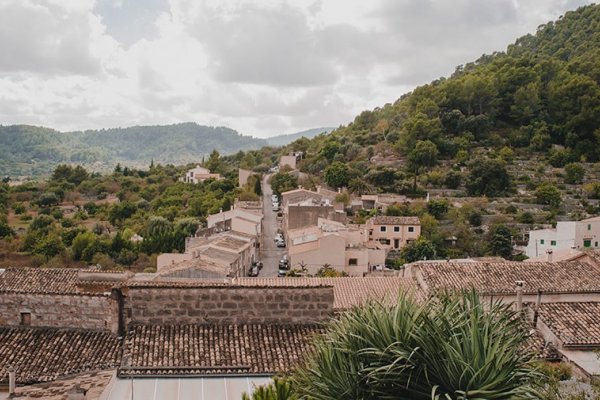 Among other activities, there are announced a series of demonstrations, such as the "tafones" of the people, who will show how the oil was usually made in a traditional oil mill, or how a mountain oven was made under a silo.
But at the fair there are many other things, typical products and crafts, such as jams, marmelade, fruits, wine from Majorca… and if these stalls have something in common that would be care and quality.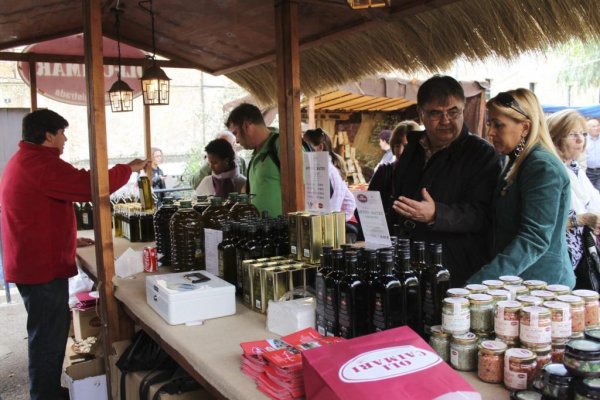 Learning and taste, in equal shares
As soon as you get to the village you can taste some of their handmade nougat, or some other interesting product. Opening your appetite, there will be many options at your fingertips, both to try, and to buy directly. In fact, it is a good time to get some bottles of olive oil of excellent quality. Olive oil is usually expensive and at this fair, in addition to obtaining it from the best variety, you will surely find a special promotion.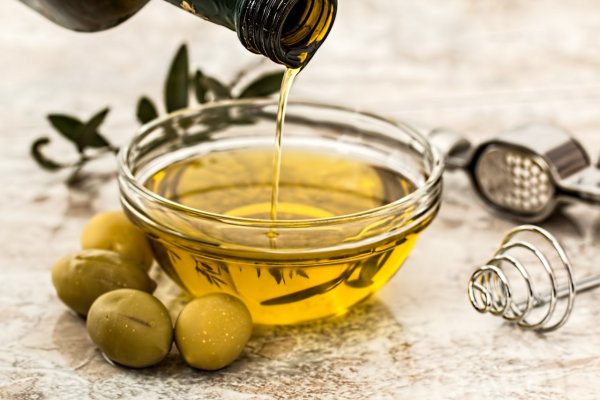 If you need help to get to the Olive Fair of Caimari, do not hesitate to contact the staff of our hotel. We are at your disposal.
Photo credits: ultimahora.es, abc-mallorca.es
Tags