Today, we are going to make an incursion in another interesting subject of Palma's life and history: Es Baluard, which we want to hold out as it is – an extremely important cultural heritage. As you might have known, until the end of the 19th century, the historic center of Palma was completely surrounded by walls. If you ask yourself from which period do they come, well, the response should be quite open: of all periods, a little.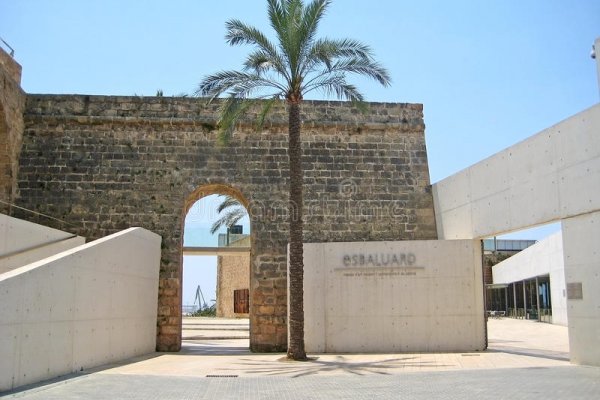 Just a little bit of history…
There was a first Roman fortification, then it was up to the Arabs to expand it, in the Middle Ages it reached its maximum splendor, it was rebuilt in the Renaissance and so on up to four times more. Like good walls, a quiet life, what is said quiet, they did not have.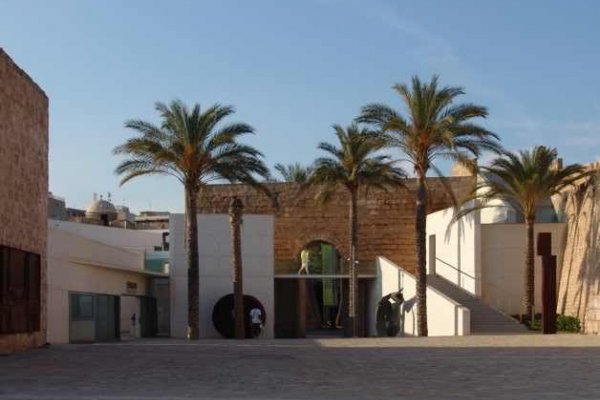 Back to our days
Today there is not much left but something of that fortification system of walls, towers, bastions and doors. In one of the most complete parts, in which there was a corner of the wall next to the bastion of Sant Pere, the contemporary building that hosts the Es Baluard is located. Also, there you can find the museum of modern and contemporary art of Palma.
Even if you do not enter the museum, the area around it is very beautiful and you can climb the wall and have a view of the cathedral. We do not enter, but if you like modern and contemporary art, you have two museums in the center of Palma: this and the Juan March Foundation Museum.
Some tips and tricks
Do not miss the walk under the walls and between palm trees in the Ronda Mijorn and the Passeig de Sagrera until the sign of Palma, the new "selfie point" of the city.
Photo credits: dreamguides.edreams.es, dreamstime.com, expedia.com, tvarquitectura.com
Tags