Raixa is a beautiful and exuberant nature estate, with gardens that surround a house located on the southern slope of Sa Muntanyeta. In the lower part there is a vegetable  garden, a garden of the orange trees, a garden of the Loggia and there is also a garden at the entrance with a small pond.
The monumental village of Raixa has magnificent gardens, renovated in neoclassical style that were carried out at the end of the 18th century and the beginning of the 19th  century by Cardinal Despuig, one of the key figures of the Mallorcan Enlightenment.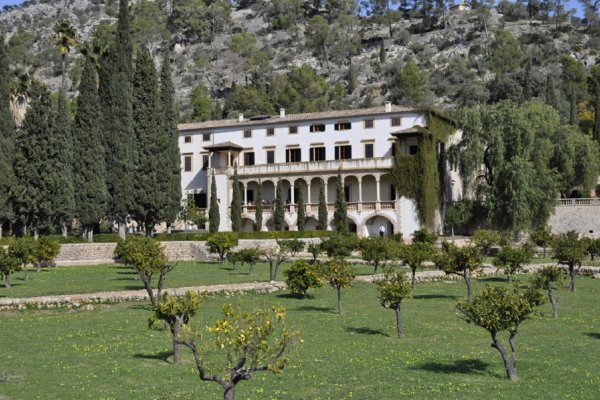 One of the most emblematic spaces of Mallorca
This old farmhouse of Arab origin preserves some elements from the 16th century, such as the vault of the chapel and the portico.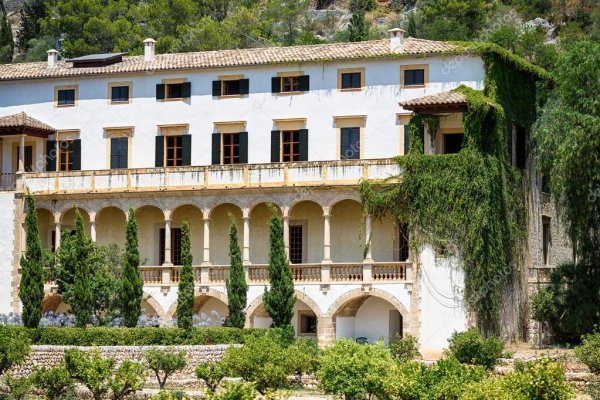 The
first Count of Montenegro
purchased the estate at the end of the 18
th
century from Cardinal Despuig, who transformed it into a monumental Neoclassical style villa, installing in it a museum of classical sculpture that can now be visited at the Bellver Castle in Palma. Of the current house stands out the loggia built in 1808, and the central courtyard around which are distributed the premises of a rural estate, which in Mallorca is called
"possessió".
The building of the Raixa Public Estate is surrounded by gardens that can be accessed through a large terrace with crenellated tower, from 1898. Both facing the front and in the central orange garden. Those located in the high part are structured in terraces and are crossed by a neoclassical monumental staircase. Other points of interest are a large pond, a small hermitage, a shrine, a historicist pavilion and other elements integrated into the land of the estate.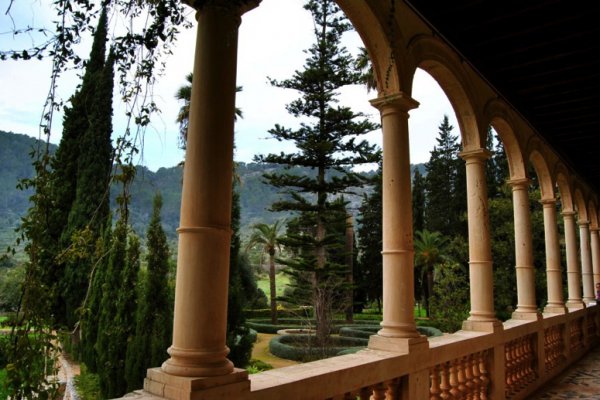 From the architectural point of view, the buildings have a structure of wood in slabs and roof, supported by load-bearing walls of rubble masonry linked with lime mortars. The different units are organized around the patio or clastra, in which there is also a well in one of its corners. In the perimeter of the patio are the oil mill, the old stables, the housing workers of the possessió, the chapel and also, the owners' rooms. There is an Italian-style gallery oriented at noon, from which you can see a good view of the gardens and the valley that opens up towards Palma.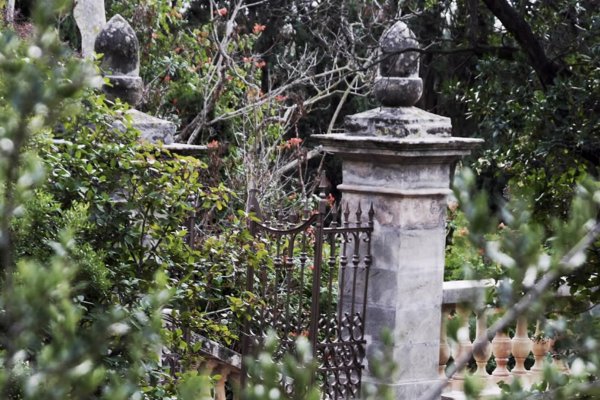 Movie scenario
Raixa has been the scene of films like "Death under the sun" (Guy Hamilton, 1982) or "Bearn" (Jaime Chavarri, 1983). It currently houses the Interpretation and Visitors Center of Raixa-Serra de Tramuntana, making it an interesting place to visit if you are visiting Mallorca.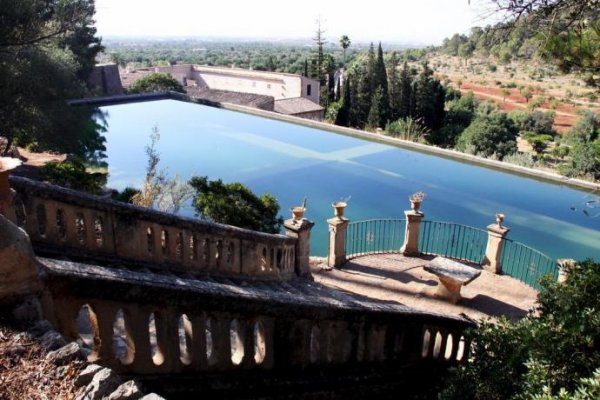 From
Hotel Palladium Palma
we can offer you various plans to enjoy on the island. And on this page you have at your disposal various proposals and places that will be interesting and fun in your stay. We will be your hotel in Mallorca, but we can also be the travel guide you need.
Credits of the photos: www.illesbalears.travel, abc-mallorca.es
Tags