We often say that our sunsets are completely spectacular. This is why, in today's article we want to "persuade" you by telling you about an amazing opportunity to take maximum advantage of it! Hopefully, this way you'll come and check it out by yourself!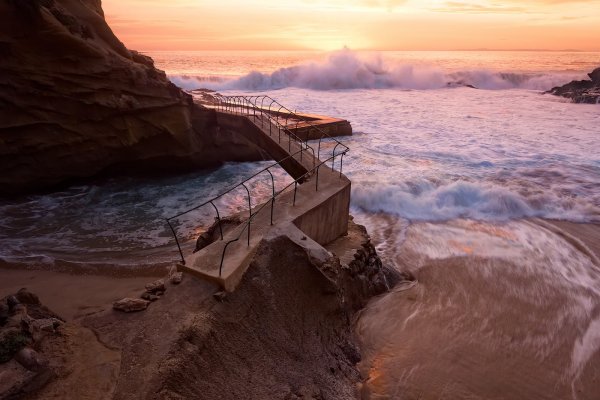 Sunset cruise
Practically, you can sail off into the sunset and enjoy some overwhelmingly-beautiful views as the sun sets over the horizon. We are talking about a trip that leaves from Palma's Port and will take you in a 4 hours sunset tour towards a spectacular cove. In the meantime, all that you have to do is sit down, lay on your back and relax!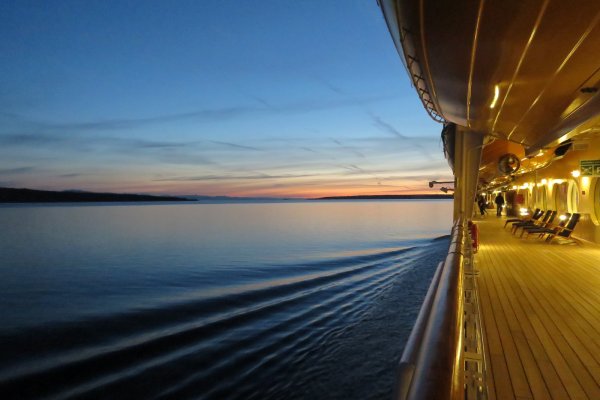 Some peculiarities
The tour includes a meal, water, wine, snorkeling equipment and paddles. The schedule is from 18:30-22:00. Of course, it is specially designed for you to "catch" the best possible view.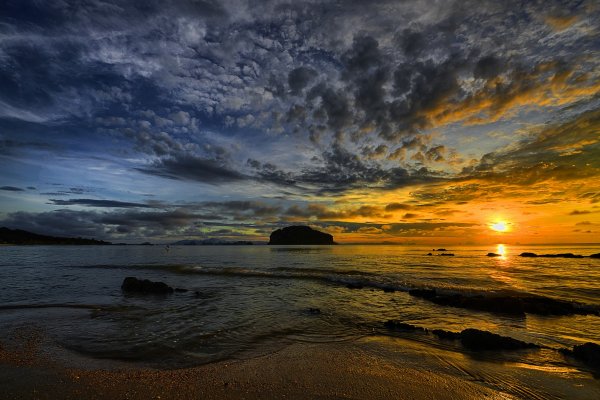 Here, at Hotel Palladium, we hope that we're helping you creating memories!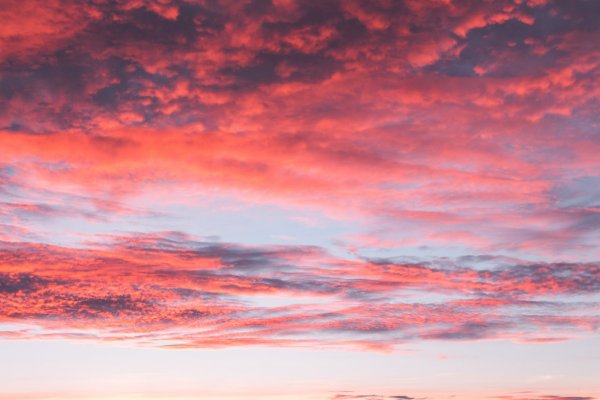 Tags