From mountains to beaches, orchards to nightclubs, Mallorca sets the stage for one of the most unique and varied vacation getaways you can have in the Mediterranean. This island has the most warm-hearted people with a proud and lively culture, stunning lands and seascapes, pleasant year-round weather and the best towns ever! And as a good example, let's start with Pollensa!!! Also known as Pollença, this corner of heaven is in the north of the island and is an ancient town of attractive narrow streets and impressive main square, lined with cafés, restaurants and bars at just a few kilometres from Port de Pollensa.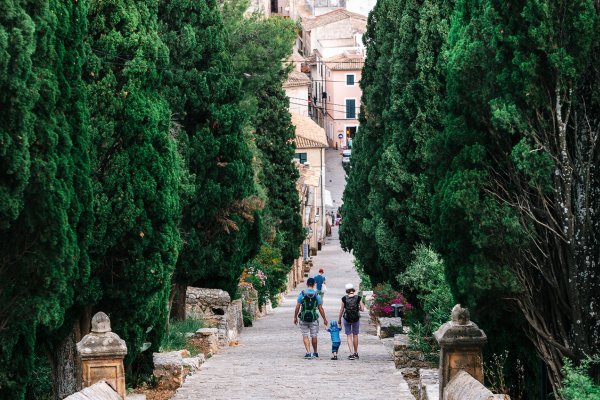 The history of this place is as great as the location, being founded in 1229 with the Catalan conquest of Mallorca, its name goes back many years before this. Originally a small fishing village, the town has grown slowly and steadily over time to cope with demand in tourism. Beside of its history and the impressive collection of amazing locations from the main square, it is also famous for one of the most popular wine fair in the springtime, held in the Santo Domingo church.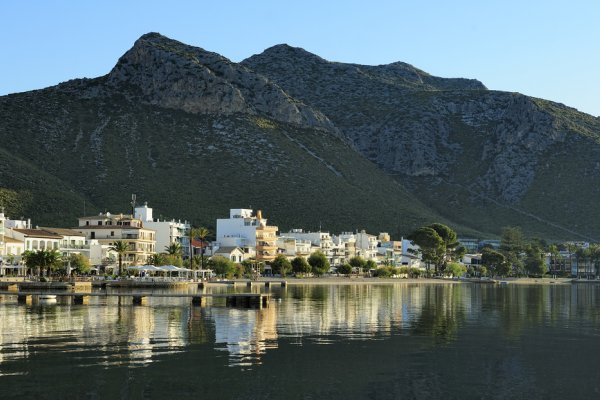 And talking about that…if you appreciate a good glass of wine and you are interested to learn more about Mallorca's wines, then you can't miss this event if you are traveling on the island this spring season. It is one of the largest wine event on the island with around 40 wine producers participating and approximately 4,000 enthusiasts enjoining the wine tasting opportunity. Amazing, right? This town itself is a fascinating place and is well worth a trip even when there isn't something special like this happening. This is a great chance to get a taste of viticulture and a fine way to spend the day in Pollensa. So, if you think that life is too short to drink a bad wine, this is definitely the place to be! Enjoy!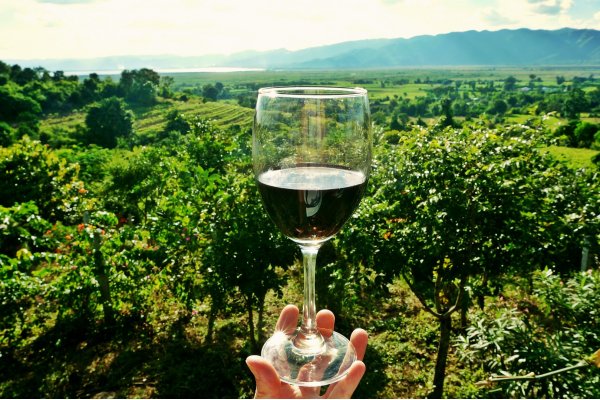 Tags