The gastronomy is another strong point of Mallorca and that undoubtedly catches everyone's attention during a trip here. Being an island, one gets an idea of ??the quantity and quality of seafood and fish that can be found anywhere. In a blink if an eye, you'll see yourself eating lobsters that have a great savour and taste, or octopus with an extraordinary flavor.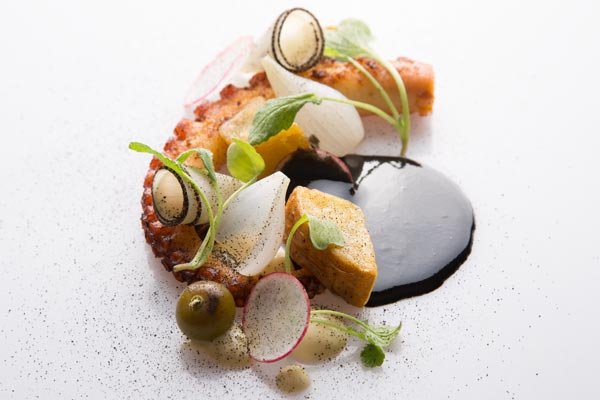 But, as always, there is more
Moreover, Mallorca has – thanks to its mild climate – a wide variety of vegetables and legumes, which are used with pride in many restaurants: garlic, tomato, eggplant, pepper, potatoes, artichokes, beans, onions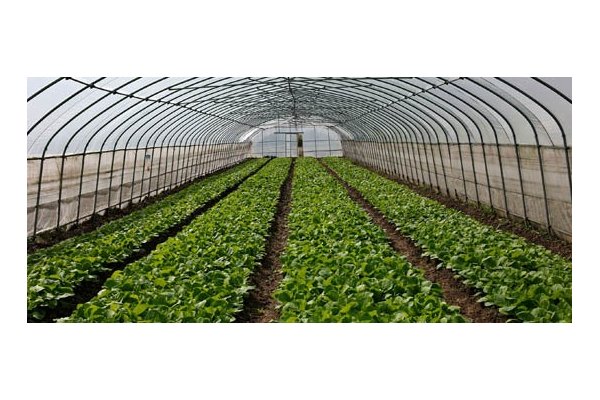 Last but not least
We must make a special review of local olive oil and wine, which also surprises pleasantly. There is a whole world of possibilities beyond the well-known cocas, ensaimadas and sobrasada mallorquina. But, as in all matters related with your Majorcan holiday, everything you need to do is to imagine. Imagine what you want to do, eat or taste. And you'll see that here, a dream becomes real way much easier than expected.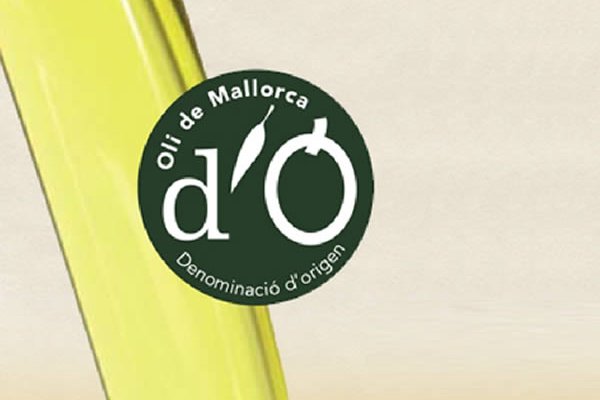 Photo credits: chateaudefeuilles.com, theworlds50best.com, jlgreenhousesupplies.com and oliveoilmallorca.com.
Tags