Mallorca as always offers a wealth of special and hidden places that are often insider secrets. These are the places that touch the heart and mind with something special that makes us return time after time. And who doesn't have a soft spot for the eatery from Mallorca, located in these special hidden places?
Well, we don't know anyone at this moment. The island of Mallorca has it all: a great nightlife, a thriving art and culture scene, beautiful beaches and most of all, a dining scene to rival those from Barcelona and Madrid. From typical Mallorquin seafood options to international fine dining and from Palma to Soller, here you have the top three hidden restaurants you should try on the island.
Sa Foradada
If you're looking for something unique and special, the cliffside Sa Foradada is at the end of a beaten track (about a 35-minute walk down – from the Son Marroig car park, near Deià) and is certainly perfect. This open-sided family-run place has been opened since 1972 and is famous for its scrumptious paellas cooked over a wood fire. Coming for lunch at Sa Foradada isn't just a meal, it's a memorable experience.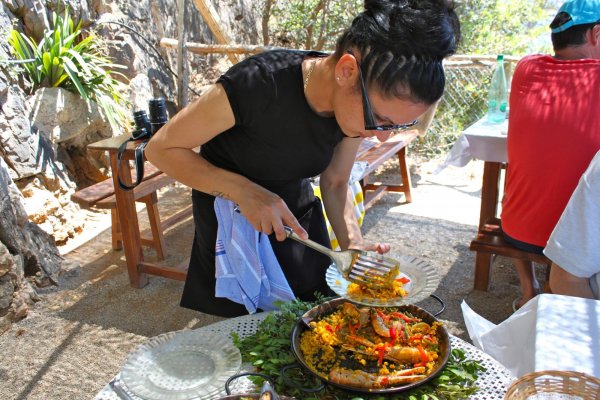 Playa Restaurant
The second awesome place has one of the loveliest sunsets on Mallorca. We are talking about the one and only Restaurante Playa in Colonia Sant Pere. It's hard to beat the long-established family-run restaurant because of its landscape where the sun slip behind the Tramuntana mountains across the Bay of Alcúdia.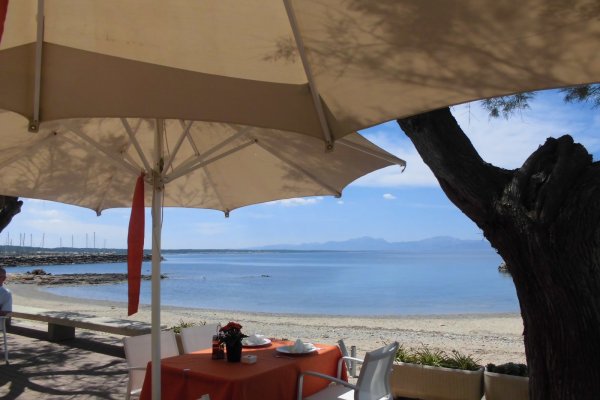 Toque de Queda
Therefore, the end of this article it will be about one of the most famous place named Toque de Queda. This location is a tucked-away place that's worth searching for – a former bakery-turned-tapas bar/deli, ran by an Italian couple which offers you an amazing-value champagne and cava by the glass. Always busy, this small restaurant offers a menu of warm dishes and tapas, as well as the more casual pick your own option where diners can simply grab their favorite cold snacks from the bar area. Mallorca has so much to offer for visitors of all ages! Whether you are looking for a relaxing break, a holiday filled with adventure for all the family or a trip of fine dining, yachting and incredible nightlife – this island it really can offer you everything.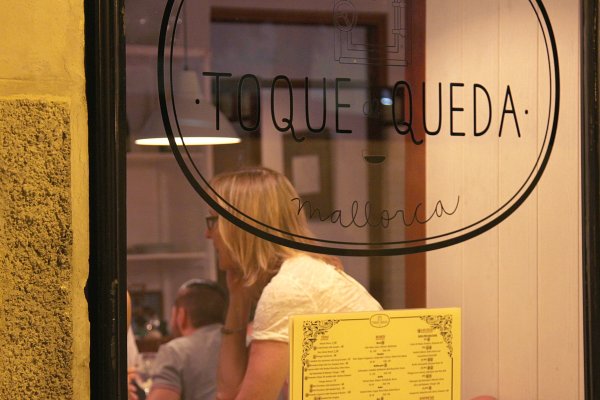 And after any of these delicious options… What could be better than becoming one of our guests, spending your holidays in a wonderful suite?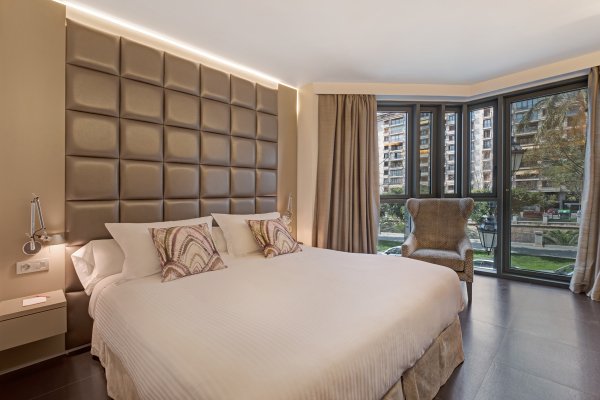 Tags