We all like museums, but it's true that depending on time, things may variate. For example, if all we have for visiting is a weekend, then, it wouldn't be a good idea to spend it all in museums, unless if this was the reason of our visit. Surely, we would like to dedicate some time to walk and enjoy the city calmly. Therefore, in this article we'll present you one museum only, one of the most beautiful of them all!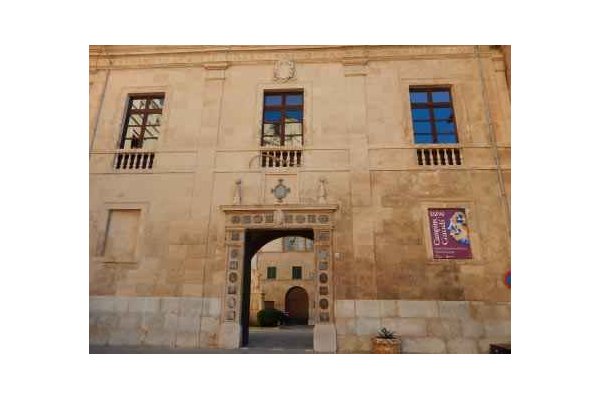 Gaudí's fingerprints
This beautiful museum is representative and, at the same time, essential, to understand the reform of the famous Catalan architect. Technically speaking, its entrance is included in the one of the "Seu". Somehow "hidden" behind, in the former episcopal palace, this wonderful museum is mainly devoted to Gothic, Byzantine, Baroque and Gaudí holy art.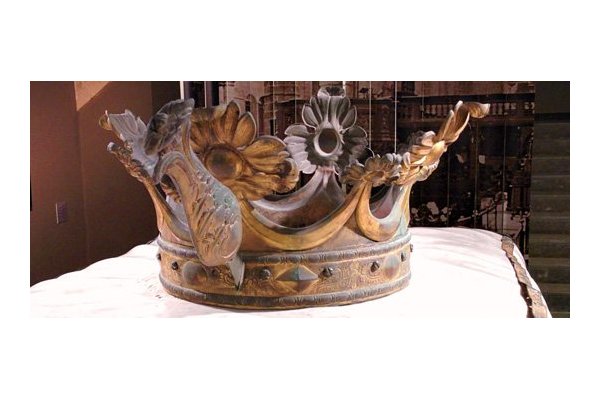 Among the items displayed in the museum, you will find paintings, pulpits, prayer books, Arab tapestries, ceramics and many more.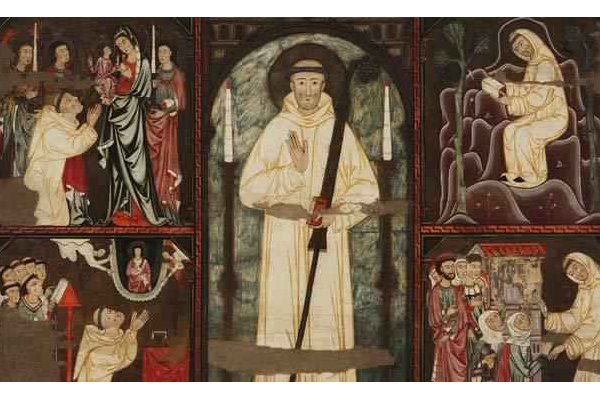 Useful details
As a specific detail, operation hours here are from 10 am to 2 pm, but keep in mind that it is closed on Sundays. Moreover, it does apply entrance fee.
All in all, if you have the opportunity to visit Mallorca, maybe you should take into account this opportunity, as it would surely be an authentic experience.
Photo credits: gettyimages.com, masmallorca.es, españaescultura.es, and palmavirtual.es.
Tags