Mallorca is a modern island, but at the same time it's made from a traditional mold. For this reason, the month of November is full of festivities related to the countryside, the harvest, and a lifestyle linked to the Pagès world.
Visitors from all over the island come to this traditional fair, including those from the other islands of the Balearic archipelago. And, although it seems surprising, during this holiday, the number of people who can get to walk the streets of Inca sums up to about two hundred thousand. Dijous Bo used to be a cattle market and, nowadays, it has become a very funny fair in which all the people will find an activity that they like and will be really surprised about it.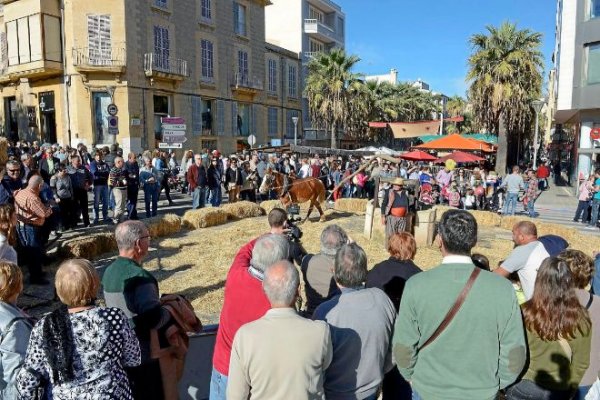 A few days before the fair, several cultural and sports activities take place. Painting workshops, chess competitions, rallies … in fact also the previous day has its own name, the "dimecres bo". A flea market, plays, gegants, correfoc and music are set going.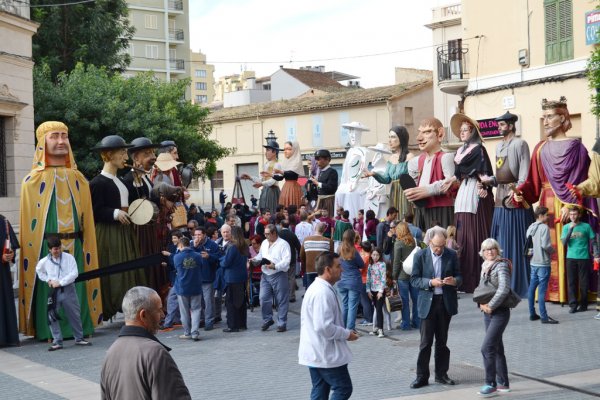 Animation for all audiences
This is the ideal place to start thinking about your Christmas shopping. You have to be proactive! Because in this fair we can find little stands where handmade, leather and Majorcan products are sold.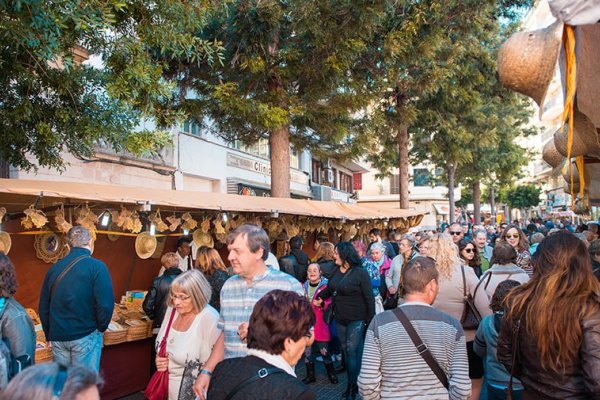 We are talking about the largest traditional fair in Mallorca, as well as the last of four fairs that take place in Inca during the months of October and November. And for this reason, given the amount of public that approaches Inca these days, municipal transport is reinforced and trains double their frequency. Majorcan people know that trying to get there by car, and then looking for a spot where to park, is not a viable option.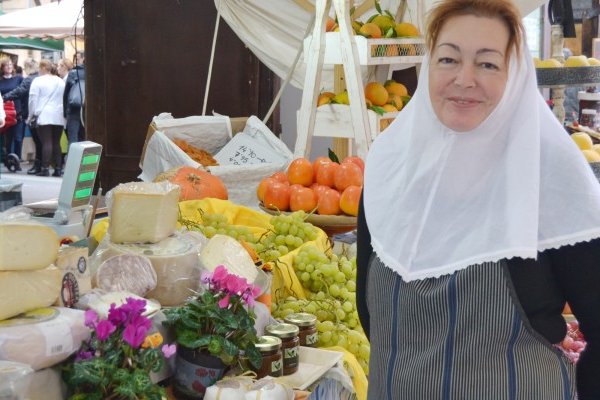 Remember the date: November 15. If you happen to be on the island around these days, you cannot miss it. Organize your agenda and let yourself be carried away by what they propose from Inca. And if you need help or guidance to organize your visit, do not hesitate to discuss it with our staff. At Hotel Palladium Palma we will be happy to advise you.
Photo credits: abc-mallorca.es, ultimahora.es, baleareslive.com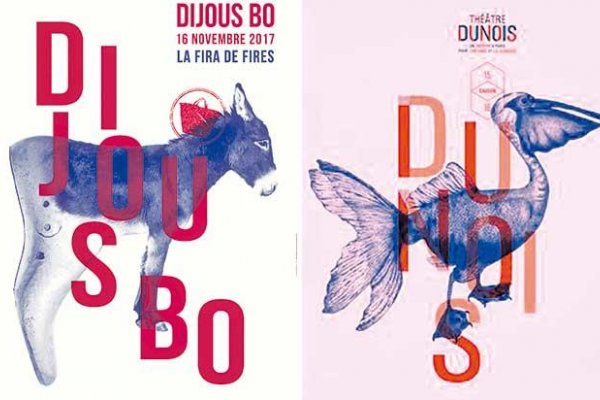 Tags