Every Sunday from eight in the morning and until two, you have an appointment in Consell. The outskirts of this small town are filled with stalls selling antiques, handicrafts, local foods, vintage clothes and all kinds of second-hand items.
The market is located in the streets of the industrial estate of Consell where there are no parking problems. Something very comfortable to carry after shopping.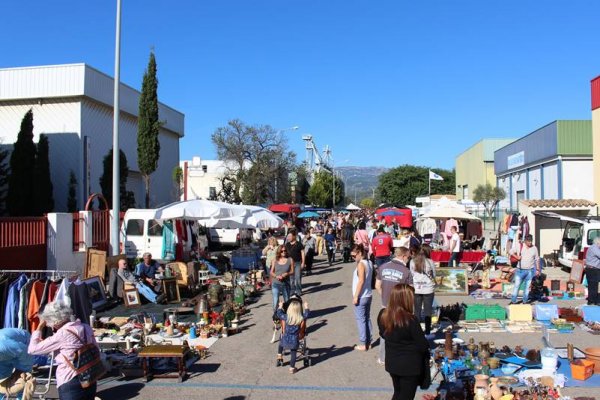 Many stalls in the market are dedicated to the sale of antiques and second-hand items although there are also many people who sporadically mount another stall in order to make extra money and take out those valuables that were somewhat forgotten.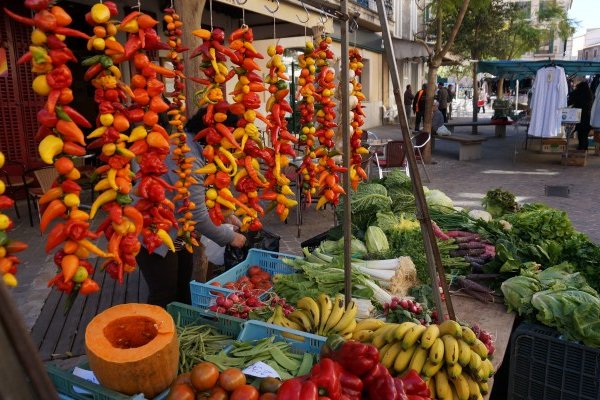 Cheerful and colorful for a walk
The market welcomes all the curious and visitors. There you can browse through books over 100 years old, play those vinyl records that we use to hear so many decades ago, you will also find different places to feed and recover your strength. You will have at your disposal all kinds of Majorcan products, empanadas, coca de verdura or cacarrois, as well as roast beef, local wines or some very cold beers.
This flea market whose beginnings go back to the year 94 has gained a very important relevance with the passage of the years. Nowadays, not only do residents go there, but there are also many tourists and visitors who want to browse in search of a memory for their particular history.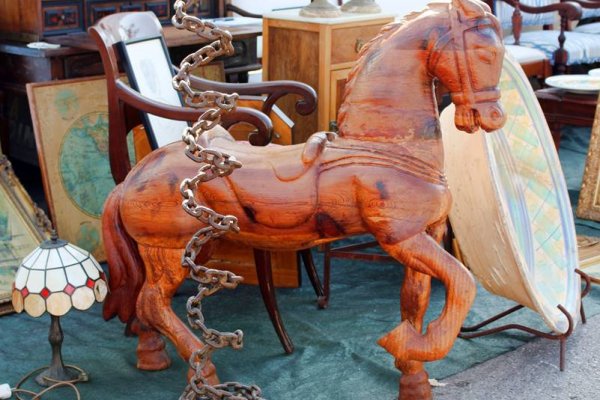 Check with Palladium Palma Hotel all the doubts that you have to get to Alaró one of these Sundays. You will have a great time at the flea market!
Photo credits: www.abc-mallorca.es, mallorcabooking.es
Tags