A little bit of history
On 17th June 1231, King Jaume I of Aragon and Abu Abd Allah Muhammad, "alfaquí" of Menorca, signed the surrender of Menorca to the Crown of Aragon. They did so in a walled fortress located in the northeast of Mallorca called Capdepera Castle.
This castle was a strategic point, as from it there was a clear view of the neighbouring island of Menorca.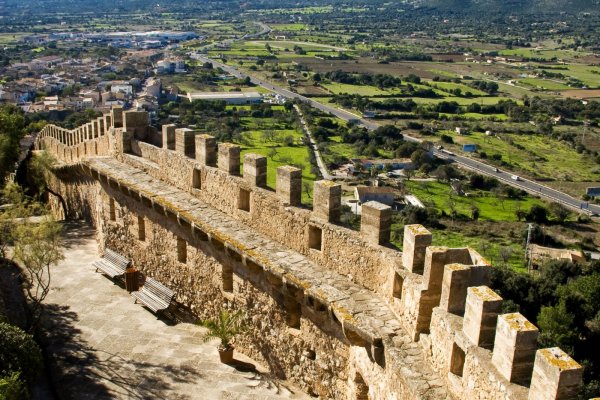 Castillo de Capdepera
The village that became a castle
In its beginnings, it was a Muslim village on which a watchtower was built. Years later, a church was added and, finally, walls were built to protect the villagers from the incursions of the Berbers in their quest to capture slaves. For this reason, at the end of the 16th century, the villagers began to live inside the walls.
During the 19th century a mill was built inside the watchtower. Today you can visit the Governor's house and the museum of straw and esparto grass.
You are sure to fall in love with the castle and its medieval atmosphere and, of course, its views.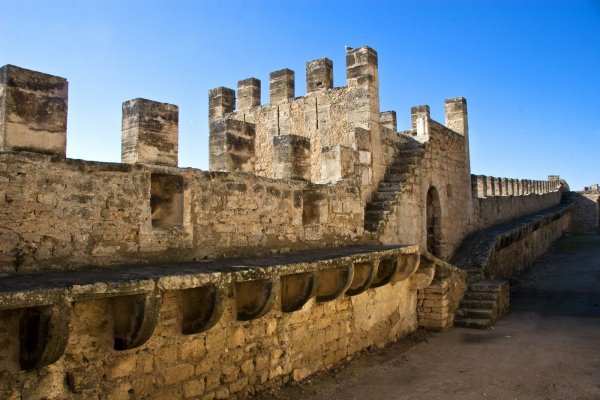 Castillo de Capdepera
How to get there
Walking from Capdepera town centre. You will find several car parks in the town.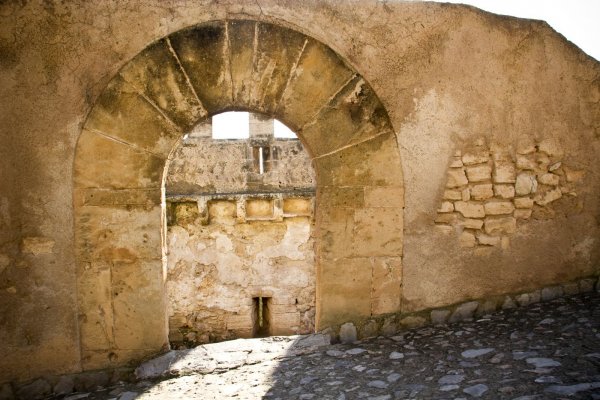 Castillo de Capdepera