We continue today our journey through Majorca by making a stop at the Bishop's Palace. The first and foremost thing that we have to know is that it covers an enormous area! Having its roots back in the 13th century it has continuously expanding ever since.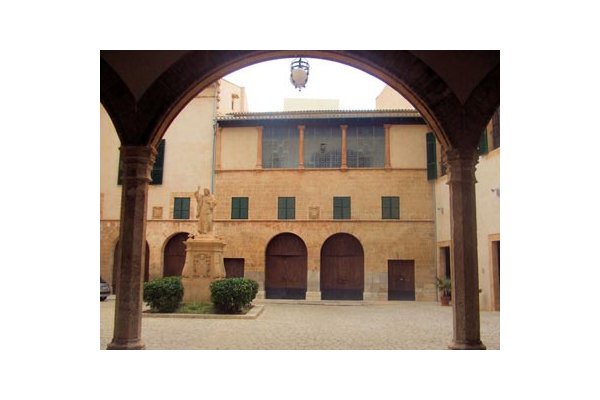 A legacy full of history
Its oldest part, the one that faces the sea has a mediaeval origin. A Gothic entrance stands out, which leads to the old oratory of Saint Paul. With a Modernist façade and a breathtaking sundial that governs over the patio, this magnificent building represents an interesting mix of architectural styles which reflect the ancient cultures that this building witnessed.
Therefore, we strongly recommend you, if in Palma, to make time and visit this amazing building, located on Calle Mirador.
Tags