If you are looking for ideas and funny things to do for your holiday, Mallorca has it all on just one island. From outdoor activities and sports to water fun, you will never run out of things to do because there is something for summer as well as for the winter season. Mallorca offers markets, museums, festivals and concerts in its stunning Mediterranean locations. And because we are starting the new year, let us give you an idea of how you can initiate 2018 in the best way possible!
Well, for sure with a positive boost to your body and mind with an invigorating yoga retreat in the breath-taking Serra de Tramuntana mountains from the island. So, let's start the new year with a yoga retreat on Mallorca! Organized by Ananda Mallorca in collaboration with A'Distraction, both specialists in bespoke holistic yoga and fitness lifestyle and retreats.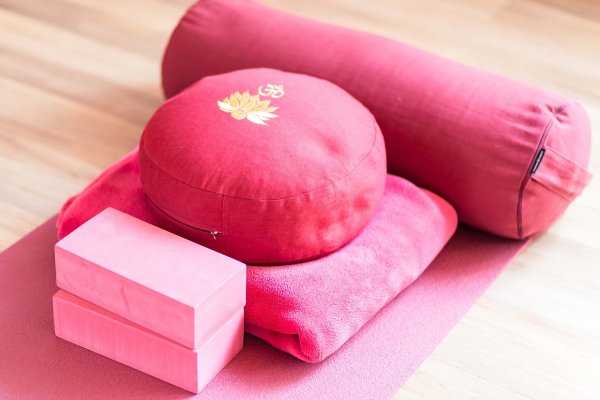 The Kickstart 2018 retreat will take place at the luxurious Finca Son Salas located on 120 acres of land filled with almond, orange and lemon trees, in the peaceful Sóller Valley. Therefore, in this place, for three days you will be able to reconnect with nature, enjoy fresh, nutritious food and take part in yoga classes including Hatha Flow and Facial Yoga, with excellent teachers. Sounds great, right?
PS: The retreat also includes a guided hike in the Tramuntana mountains and a Tibetan Singing bowls ceremony. You will love it! Be ready and make your 2018 the best year yet!
Tags