We have to admit, we are all crazy about shopping! And what's better than travelling all around the world and do some shopping? Obviously, visiting Palma de Mallorca and do some quality shopping!
Wandering around Palma will certainly convince you that you couldn't have found a better way to manifest your creative inner self. If you choose walking as a way of getting to discover the city and enjoy its atmosphere, you can't skip the shop windows! And I mean it, you cannot do that, because they are everywhere. This is why you will find an amazing diversity around: traditional shops, mass market shops, tailor-made clothes both by local and international designers, luxury shops… Whatever you want or imagine, you can bet that you'll find it over here!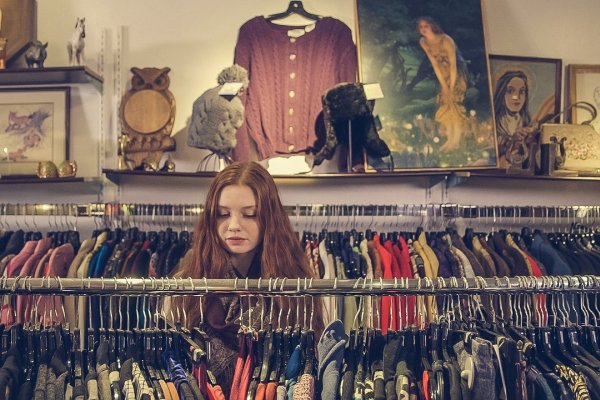 As we have just mentioned the diversity, we must pinpoint another great advantage of it: you don't have to focus only on the city center! You can still follow your schedule of visiting, because you will meet this diversity on your way, even if you are on Carrer dels Apuntadors, Carrer del Bisbe Campins or Carrer de la Missió. All you need to do is to walk at your own pace!  
Tags