No better place all over Europe to practice golf than Majorca!
Majorca, also known as the idyllic European destination for golf, totalizes no more than 23 golf courses! Totally a golfer's paradise, Majorca gets the best of both worlds: has amazing courses, trainers and fields and has the totally help of the beautifulness of the island and a perfect weather to make the best of this experience

Custom tailored courses
No matter if you are a beginner or a pro, you will most certainly find a course to suit you well. Needless to mention the tremendous landscapes that the island offers you while practicing your favorite sport. Especially designed courses, outstanding practice and shopping facilities, all with a personal and at the same time professional golf instructor make Majorca one of Europe's first-rank golfing holiday destinations.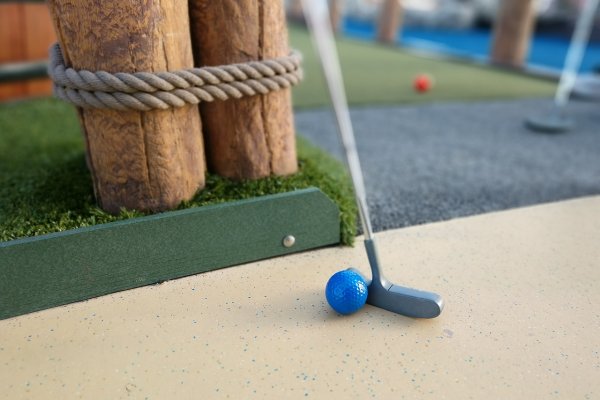 The newest course is Son Quint Golf, consisting of an 18-hole course! And this is just a little taste of the great diversity that exists here. The certainty is that whatever your needs might be in terms of golf, Mallorca has the answer! Come here and check it out!
Tags