According to the toughest gastronomy critics, there are five restaurants in Mallorca which deserve the distinction of a Michelin star for their mixture of classic and innovative cuisine, as well as their first class service, location and interior design. And because you all deserve to know where you can eat extraordinary dishes (in every corner of the island), let's start with one of the best place.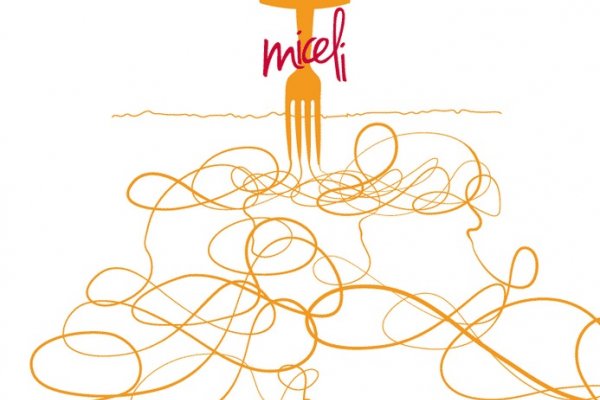 Friends, welcome to Miceli! With the promise of a new, fresh dining experience, Miceli restaurant in the backwater village of Selva is an opportunity that cannot to be missed. This Selva restaurant is open for lunch and dinner (July/August for dinner only), serving Mallorcan food with flair and warm hospitality, in a traditional 19th-century village house owned by the mother of chef Marga Coll.
Yes, you have heard well!
Taking the reins in the kitchen, the talented chef Marga Coll, it will cook for you her magic and tasty foods on a daily basis, depending on the availability of the finest seasonal ingredients sourced from nearby Inca market. For sure you will love it!
Here, you can either choose dishes individually or opt for the five or seven course tasting menu. As an example, you could start with zucchini soup with basil foam, pine nuts and grated Mallorcan cheese, followed by langoustines with garlic and butter or mackerel on a bed of potatoes, aubergine, tomatoes and peppers.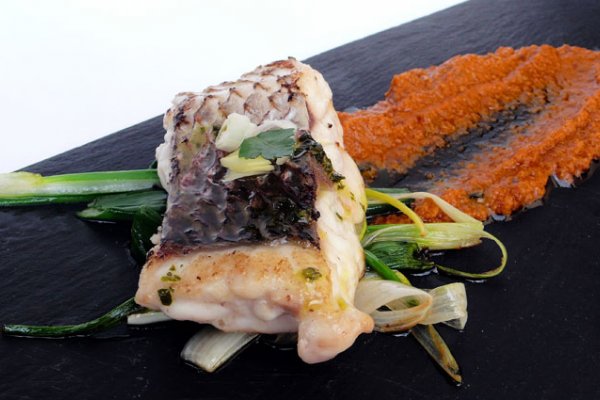 For meat fans there's rack of lamb with paprika, creamy mashed potato, green beans and a rich tomato sauce. Desserts bring on luscious delights like white chocolate mousse with meringue and dark chocolate sauce or apricot tart paired with vanilla ice cream. Sounds yummy, right?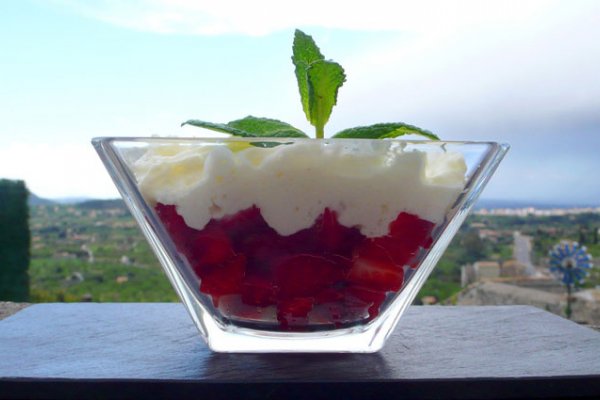 Tags