The gastronomic scene of Mallorca has never been as exciting as it is now.  Not only that the island have nine restaurants for 2017 with Michelin stars – including one with two stars – but there are also exciting new places that are re-setting benchmarks in terms of cuisine, service and décor.
Others have made positive changes to attract today's more discerning diners. All of these factors are making Mallorca an increasingly appealing destination for foodies. Therefore, today it will be about one of the greatest place in Mallorca. Opened in the late 2016, Baiben has brought new life to the Puerto Portals premises that it was famously occupied by the restaurant Tristán for more than two decades.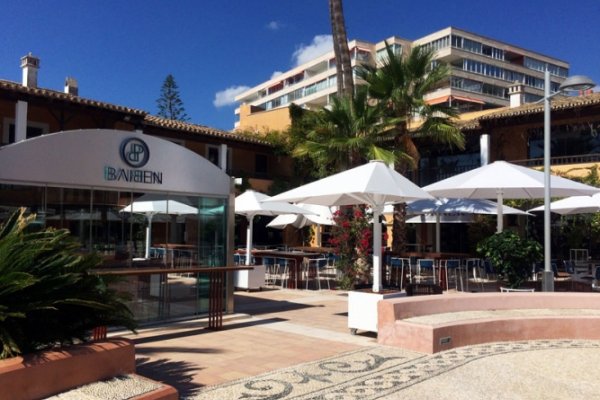 A combination of brasserie and gastro bar, "Baibén" is the creation of Fernando Pérez Arellano. Many Mallorca visitors are familiar with the place as it was formerly the very popular and well reputed restaurant "Tristan" by Gerhard Schwaiger who decided in 2015 to go into business for himself with his own restaurant "Xino's", near Son Moix football stadium in Palma.
A new concept which deserves a Michelin Star
The restaurant "Tristán" used to reign supreme in Puerto Portals, having the port's best waterfront location untill was closed in 2015. Today it has a vibrant new look and ambience thanks to Fernando Pérez Arellano (of 2-Michelin-starred Zaranda) who opened Baiben here in the autumn of 2016.
The restaurant in the port of Portals has been fully redesigned and gleams in new splendor. The ambiance is relatively informal and casual. We tried Baiben Brasserie shortly after its opening last year. In the menu are present some international influences –  including Lebanese, Latin American, Italian, Mexican and of course, delicious tapas of South American and Moroccan cuisine. We recommend you the hand-cut acorn ham and slaughter croquettes, as an excellent way to start. Red tuna tartare with umami vinaigrette, coast fish ceviche and raw beef kibbeh with yogurt sauce are specialties that will leave you impressed.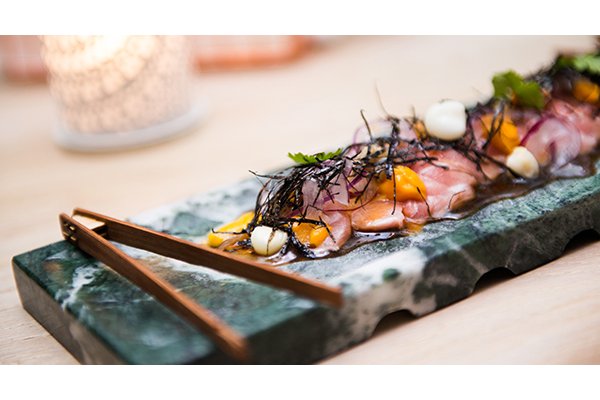 If your point of interest is the dessert, then the Cannoli sicilianos de ricotta, waffle with bitter chocolate ganache, orange and pannacotta of cardamom with strawberries will put a sweet note to your presence. Furthermore, there is a chill-out area where the well-known barman Rafa Martin of Brassclub will serve his magically cocktails. The Baiben restaurant located in Puerto Portals, more specific in the town of Portals Nous, it belongs to the municipality of Calviá. A modern establishment  where you can appreciate the creative culinary proposal led by Fernando P. Arellano. In addition, the sophisticated ambiance calls you to relax and enjoy what it offers to the last detail. So, remember when you'll be in Mallorca to try this place. You will love it! And if you need a nice "siesta" after this gorgeous meal, the best you can do is to stay in one of our wonderful hotel rooms. We'll be waiting for you!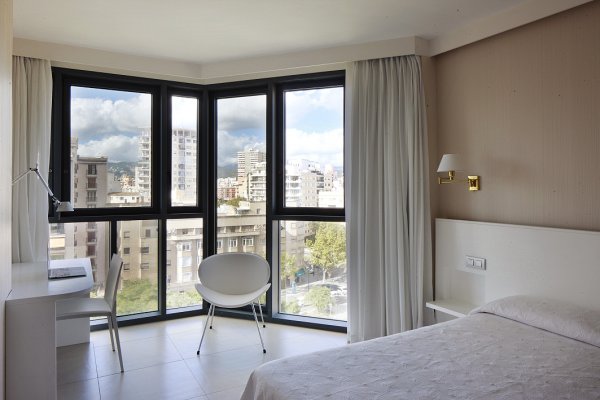 Tags