Imagine that you are in one of the most exclusive places in Mallorca, you're on holiday and you've just come to have a relaxing vacation. All around you, in this corner of heaven you'll gonna see the most charming places on the Balearics and you want a night to enjoy the uniqueness of the island. How could you possibly improve on that? With a sprinkling of jazz, obviously! Mallorca is home to some excellent international Jazz musicians, which is why you will find many places to listen to the best of live Jazz around the island!
So, these being said, welcome to the Mallorca Jazz Voyeur Club. The Jazz Voyeur Festival is an institution on the island, bringing legends of the music industry for live concerts year after year. The people behind the festival also have the Jazz Voyeur Club in La Lonja's Apuntadores, just around the corner from the Abaco bar. The club has an excellent reputation with Palma's discerning music lovers. Is so perfect, believe us!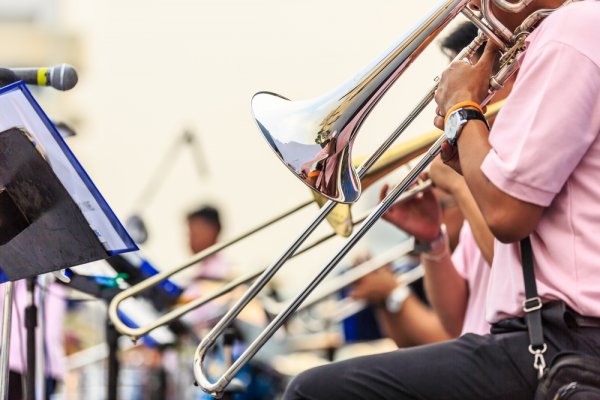 Discover the Jazz Voyeur Festival
The festival attracts the leading lights of the international scene to the islands to make your evening complete: the stuff of the warmest of memories. This festival is all about enjoying the finer things in life. Good music, good food, good wine, good entertainment, good weather and good prospects for recovery and a unique experience in the breathtaking scenery of the Mediterranean Sea. Sounds perfect, right? Well, is also true! Come and enjoy the most beautiful spot from the island in an unforgettable atmosphere. There's a first time for everything and everyone and if you're plan a vacation, we promise you, this destination it has it all.
Try one of the bedrooms in our hotel and you'll have a comfortable and unique experience!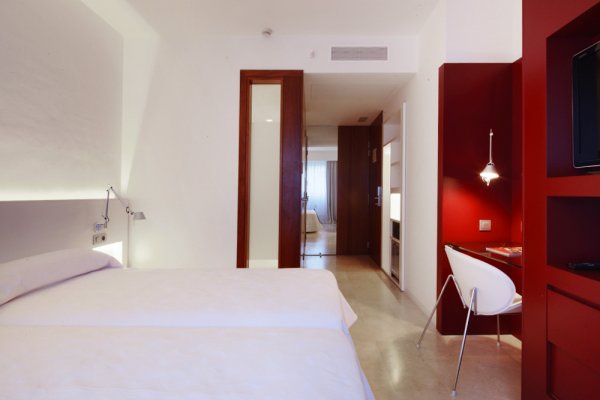 Tags