The island of Mallorca is typically seen as a tourist's paradise. In special, for lovers of good food, this corner of heaven has it all – from scrumptious traditional local delicacies and tapas to highly sophisticated gourmet Mediterranean cuisine.  So, yes, a trip to the island would not be complete without paying a visit to one of the island's lively food markets, bursting with fresh organic vegetables, olives, cheeses and cold cuts. Mallorca will shake up all five of your senses from the very beginning, but this will cause particular delight in one of them: your taste.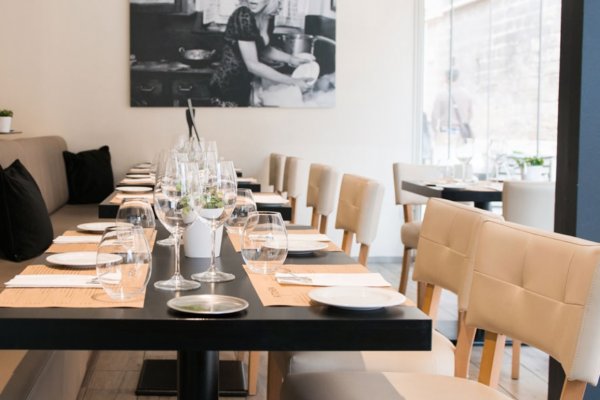 Your palate will surrender to the fresh and intense flavors of Mallorcan cuisine. The traditional recipes combined with natural ingredients from the island makes some dishes that you will never forget! All of the island's cuisine is based on fresh items from the garden, locally raised pork and the many varieties of fish present in the sea. It is a purely Mediterranean diet, with a special touch that distinguishes it from the rest. In order to understand it, you have to try it but till then, let us present you one of  the most special new restaurant from the island where you can try best Mallorcan foods which you will love it!!!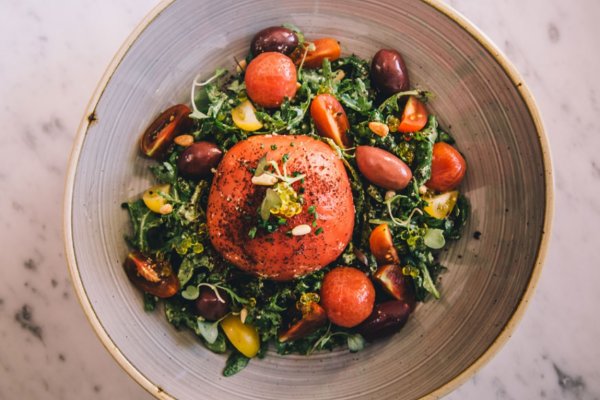 Ladies and gentlemen, The Kitchen created by an exciting young team led by Simon Petutschnig is considered by those in the know to be one of the best places for lunch and dinner in the city. Close to the church of Sant Nicolau, Wilson's Nordic Bar & Kitchen is the only restaurant in Palma serving New Nordic cuisine for lunch and dinner. So, if you're going to visit the island and don't want to miss its true flavor, here are the typical Mallorcan dishes you must sample. You will love it!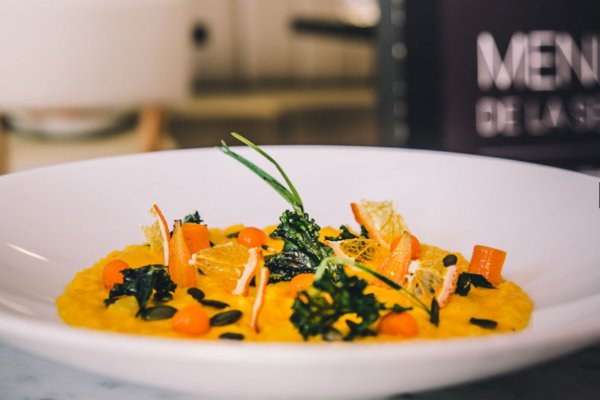 Tags