Formerly in Capdepera there was a curious tradition. On Christmas Eve, when it was getting dark, grandparents lit fires in the middle of the streets while grandchildren were allowed to play with fire. They ran with some fables (torches) lit singing the song of "Alei alei". That was the only night that children were allowed to play with fire, and lived with great intensity.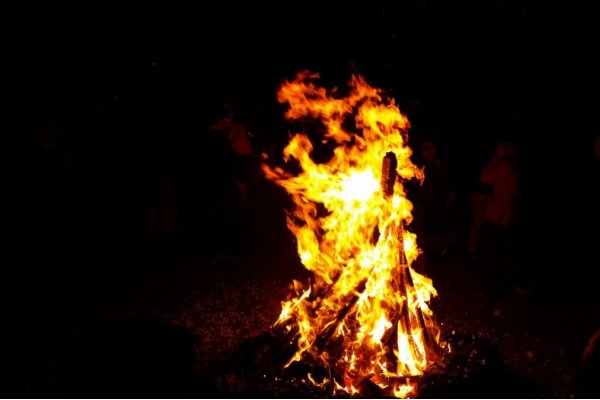 It was more than 30 years ago that this Christmas festival of pre-Christian tradition of Alei Alei was not celebrated in Capdepera, and precisely these days, it has recovered, and with great expectation. It was an initiative organized by the Obreria de l'Esperança, the Cap Vermell Cultural Association and the Business Association of Capdepera.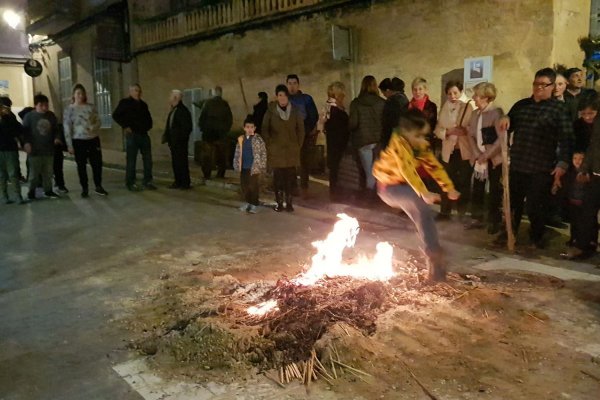 In Plaça de l'Orient there was the Mercadet de Nadal and the faies were also made as a workshop. Children between 6 and 10 years old, accompanied by adults, were able to prepare the torches that were later burned in the afternoon.
At the end of the Esperança novena in the Plaça Vella the faies were lit, the Alei alei song was sung and the parade was then made towards Plaça de l'Orient.
Memories of Childhood
The ones that have more than 60 years remembered their childhood when with all the illusion they sang: "Alei alei, penjant amb un cabell Anit, anit, a gall farcit, Demà, dema, the mos hem of menjar.I passat demà, el mos hem d ácabar". The idea is that with time it can become another tradition.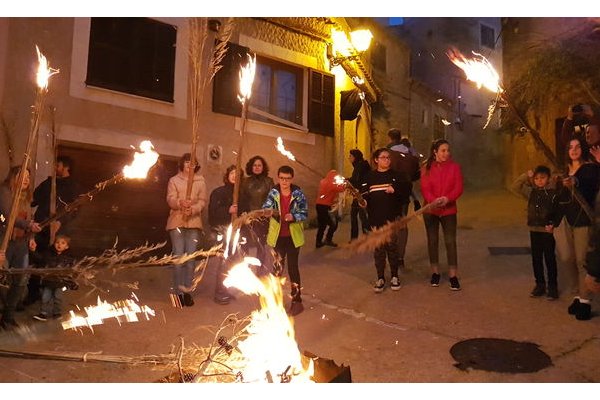 Visit to Capdepera
The town of mountain and municipality of Capdepera is a place full of history and tradition. Located in one of the easternmost areas of Mallorca, and neighbor to the best-known tourist resort of Cala Ratjada. In fact, Capdepera is still an unexplored area on the part of most visitors to the island.
From the Hotel Palladium Palma we will be at your disposal to help you get to Capdepera and spend a nice day in that interesting corner of Mallorca.
Photo credits: abc-mallorca.com, ajcapdepera.es
Tags