Mallorca is full of beaches. Infinite extensions of sand that are not just a perfect plan in summer time. In fact, walking on the beach in winter is very healthy, and also travel by bicycle.
The sand, the sky and the sea are still in place when the winter season arrives, so that with the arrival of the cold we can continue enjoying the tranquility and benefits that a healthy environment, such as a beach, brings us.
Walking on the sand or even with your feet in the water multiplies the benefits for the heart and legs. Did you know? It's because you spend twice as much calories and tone your muscles. Walking on the sand requires more effort than on asphalt. If it is done regularly, its effect on the ankles and calves is noted and the overpressure is more controlled.
Health benefits
You reduce the risk of osteoporosis. Walking in general, increases bone density. And that effect multiplies on the beach where exposure to the sun helps the body to synthesize more vitamin D, something that is essential for calcium to attach to our bones.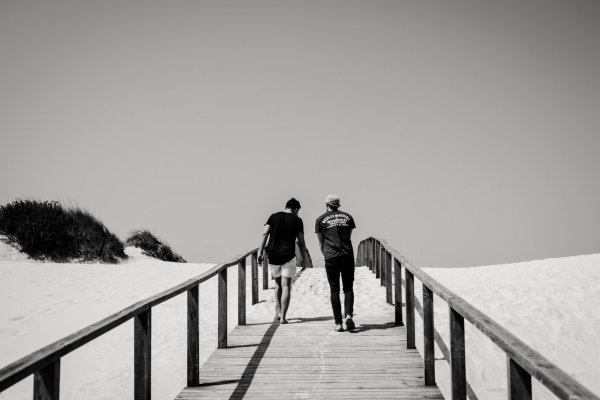 You stimulate your circulation better and prevent varicose veins. This is due to the effect of the movement of the waves on the legs and also to the iodine and sodium of the water that prevent aging.
You benefit your mind. It is clear that walking through the chaotic center of the city does not have the same relaxing effect as doing it near the sea, stepping on the sand. And if we also walk barefoot, the benefit multiplies because its granules massage the hundreds of nerve endings of the feet causing well-being.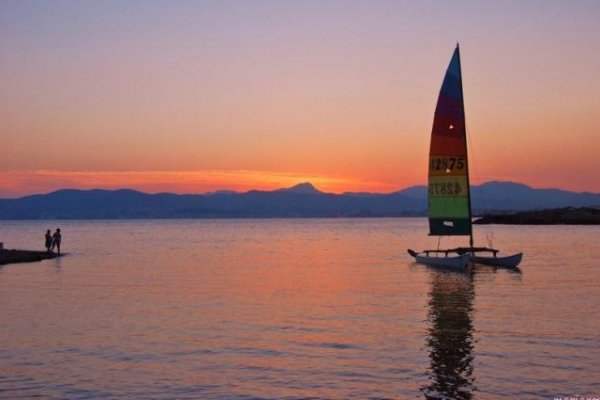 But that's not all, because, if you like to run, a good aerobics session on the beach is much better than any sport in winter.
At Hotel Palladium Palma we will be at your disposal to indicate the beaches of Mallorca, which you can easily access from the hotel.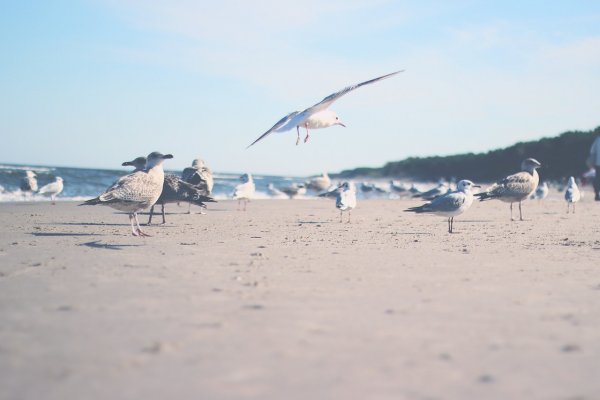 Photo credits: abcmallorca.es
Tags