Today we are going to propose you a walking route designed for beginners who wish to venture to a stone path that starts in Deià and ends in Sóller.
This is one of the most beautiful routes of all the low difficulty stages, since along its route you will have the chance to discover many different facets of Mallorca, living it only in three hours.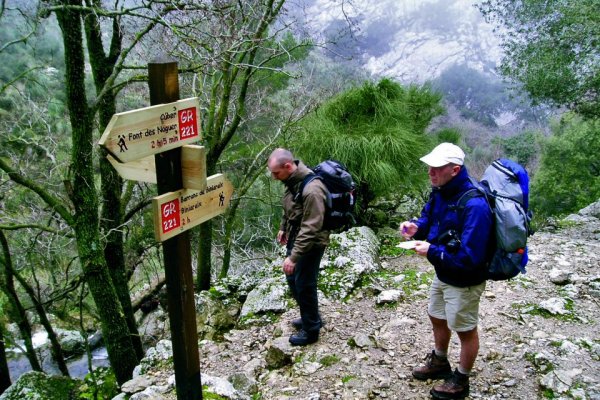 These hiking trails are well preserved and fairly well marked. In total, they extend for 90 kilometres through the mountains of the Serra de Tramuntana. It was named in honour of the method of construction used to delimit it: "Pedra Seca" (dry stone), based on a special technique that consists of accurately piling up some stones on others without using mortar.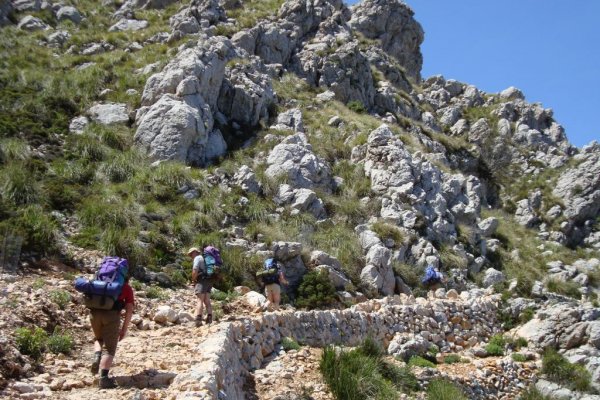 While touring the "Piedra en Seco" Route, one can see many structures that have been built in this way, such as water pipes, wells and lime kilns. They are often far from the main route, so you will have to explore a bit to find those points, but this peculiarity makes them even more interesting.
Write down the details of the road
This route begins in the picturesque mountain village of Deià and the first part of the route runs along the sea. In it you can enjoy wonderful views. Then, the path ascends to descend again, with a stop at Cala Deià, entering the forest. From here you can no longer see the sea, but you will pass by incredible villas that seem to be in the middle of nowhere.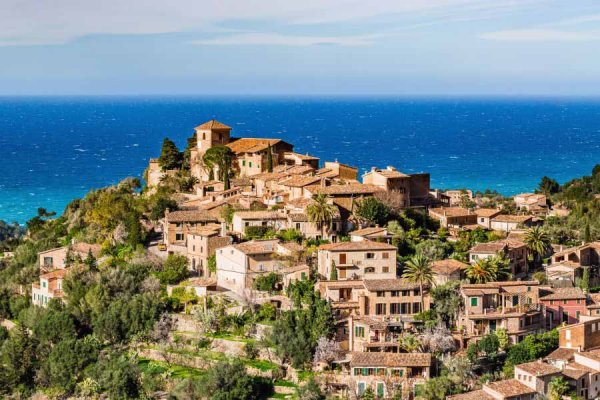 Along the way, you will also find various constructions in which the technique of dry stone has been used, and you may cross with flocks of sheep. Finally the route takes us to La Muleta refuge, a place located in a wonderful environment that offers fascinating views.
The refuge is located near the Cap Gros, a lighthouse that is located in the northwest of the island. From this point it will take you about 30 minutes to get to the seafront of Port de Sóller.
Ways to enjoy Mallorca
The hiking routes are a healthy and original way to get to know the beautiful corners of Mallorca. From the Hotel Palladium Palma we can help and advise you so that you can mount your ideal route around the island. We will recommend the area to which you can best approach depending on the time of year.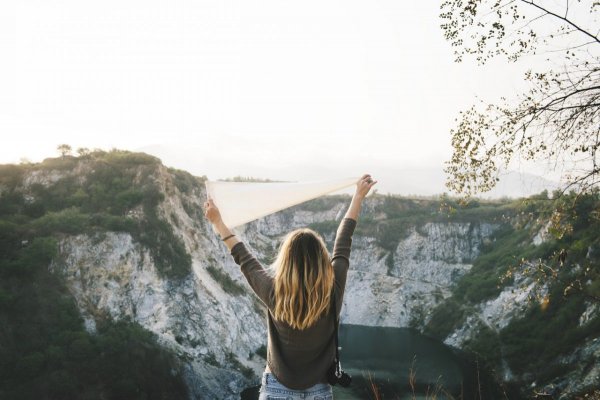 Photo credits: abc-mallorca.es, civitatis.com
Tags