We all like to spice up, even a little bit, our lives. Therefore, have you ever thought of booking a training course, supervised climb or family climb when in Majorca?
Majorca – the land where everything is possible  
Majorca is considered a paradise to practice all modalities. From water soloing, biking, climbing to bouldering and many more activities, literally everything can be done in Majorca. What's even better, 90% of these activities can be done from Palma!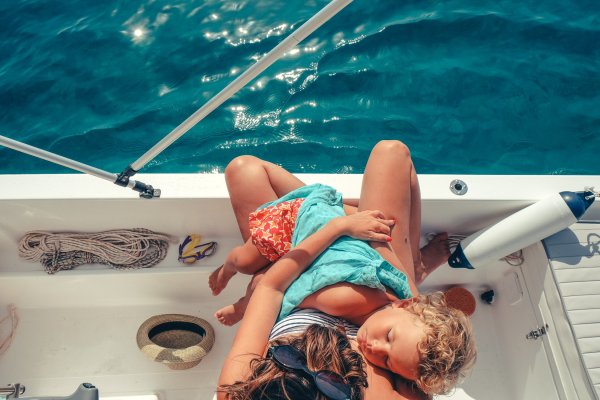 How?
If you want to practice, or even try (if you are a beginner), your climbing skills, try to book a training to suit your ability and to help you improve your skills. Take into account that fees are always including all the safety equipment!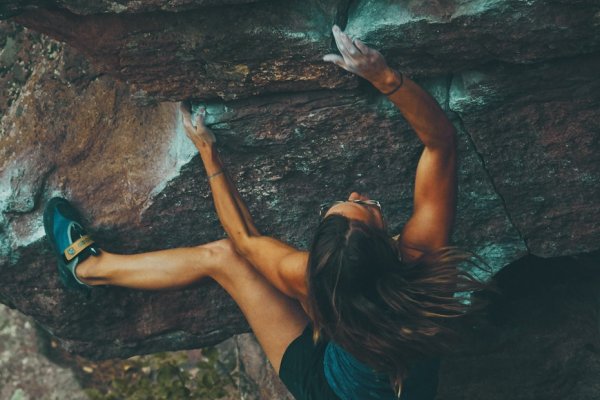 Personal development
If you wonder why should you try something like this, well, the answer is quite simple: because it helps you enjoy your time in a different way, full of adrenaline, challenging continuously your limits. It can be a good way of blowing off some steam and getting to know you better.
Tags