Yes. Spring is here. It has arrived forcefully, although the incredibly good weather that surrounds us makes that in the middle of February, we already felt that the summer was approaching. And if on average Mallorca has more than 300 days of sunshine per year, 2019 may offer us many more.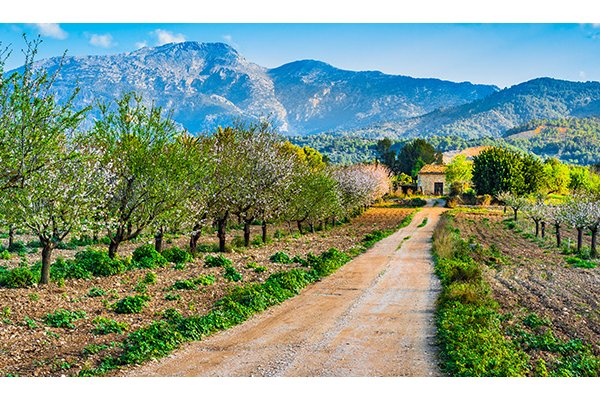 Things to do in spring
Our island gathers in a few kilometers all the attractions that are expected in this beautiful corner of the Mediterranean: good weather, paradisiacal beaches and incredible places. Mallorca has a great natural attraction, to which we must also add an important cultural heritage and an entertainment offer that attracts millions of visitors every year. And let's not forget the broad gastronomic tradition, which we have already talked about repeatedly in this blog.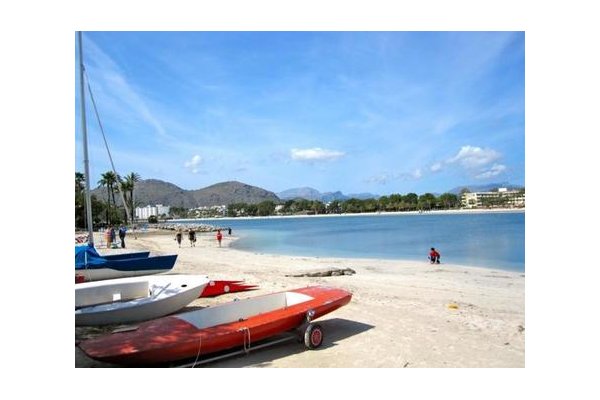 Things you cannot miss
Go to beaches in spring. In Mallorca you have at your disposal 262 beaches. If we join them, they reach and exceed 50km. Each area of ??the island has its personality and we love that.
Visit caves: If speleology fascinates you, traveling to Mallorca for you will be a unique experience. There are so many caves that you will need several days to visit them! And the main one of them, the caves of the drach.
Palma de Mallorca. The capital is perfect to visit all year round. In addition, at your favorite hotel in Mallorca, the Palladium Palma, you can enjoy this city with total intensity.
The Sierra de Tramuntana: In this blog you can´t miss articles and recommendations that have this great area as a protagonist. It is essential that you make a visit to the Serra de Tramuntana whenever you visit Mallorca.
Credits: abc-mallorca.es, ultimahora.es
Tags