Indeed, you can practice whatever sports you want to in Palma de Mallorca. Considering its great location on the Mediterranean seaboard, an entire world of possibilities unseals: golf, running, cycling, sailing, or everything else that you might imagine, is doable!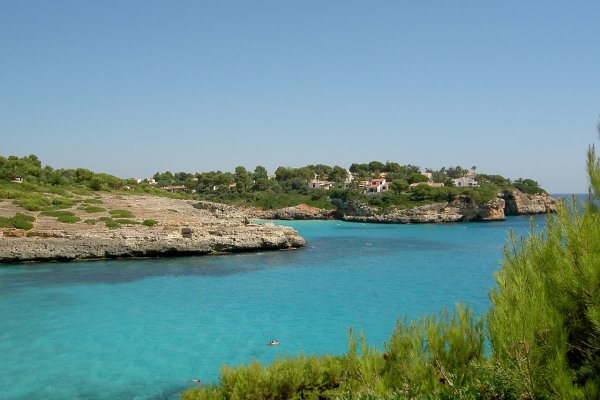 In Palma, you can find everything a tourist could desire. We are not talking only about gastronomy, shopping and culture, but also about sports like running. When it comes to this type of sports, that most visitors do not want to give up while on holiday, the surroundings play an important part. Luckily, it's generally acknowledged that Palma's landscapes are remarkable.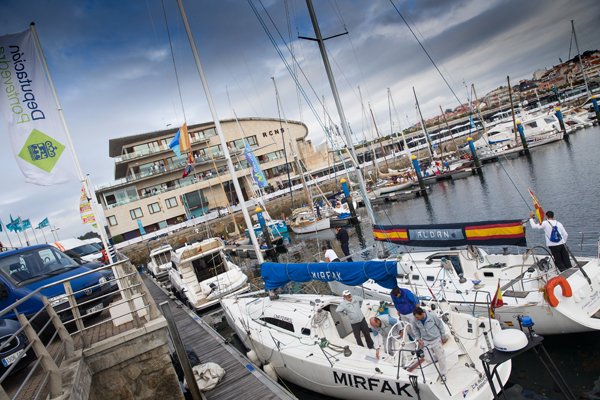 Sailing? We can think about no better place for nautical sports than The Bay of Palma. It represents the idoneous setting for any fan of this type of sport. This is why, during all year round, major sailing competitions are being hosted: "Princesa Sofía Trophy", "Copa del Rey", or "Palmavela", among others.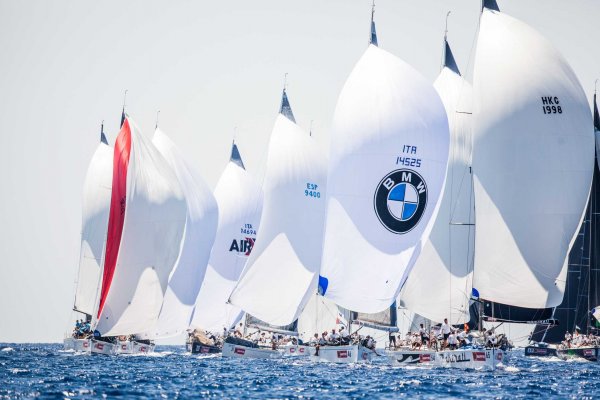 Tags