A whole weekend will be dedicated to celebrating soul music with exciting live shows. If you're a fan, you can't skip it, because lots of national and international famous performers have confirmed their assistance.
Es Baluard   
The festival will be held at the Es Baluard museum, a well-known museum within the modern art world. With quite an exclusivist approach, this museum is a must in your list when visiting Palma de Mallorca. Moreover, if you are also motivated by this wonderful occasion of assisting at a live music concert, within a very important festival.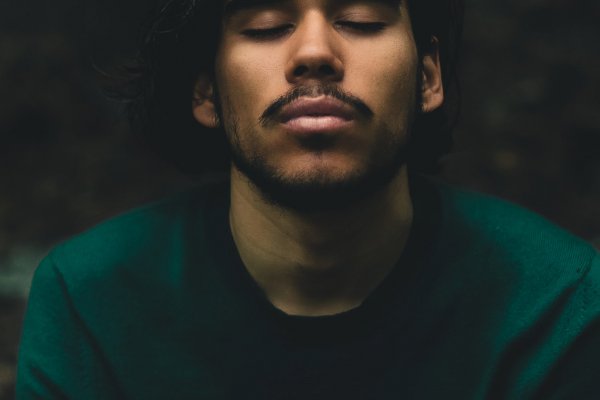 Good to know
We think that it would be useful to keep in mind that this is a cultural event that is dedicated especially to those who love this type of music, but you are free to come with your friends and or relatives, because you could also visit the surroundings of the museum. It is situated in a beautiful area of Palma, and you'll certainly fall in love with it!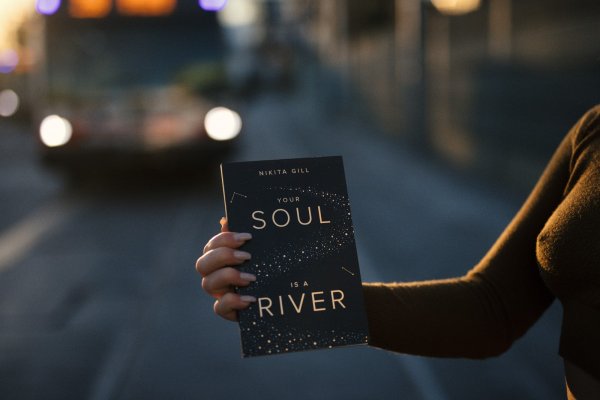 Tags